Human Services Solutions
Human Resources Consulting
Human Resources Information Systems Support
Non Profit Consulting and Volunteer Management
Data Management and Business Analysis
Non-Profit Organizations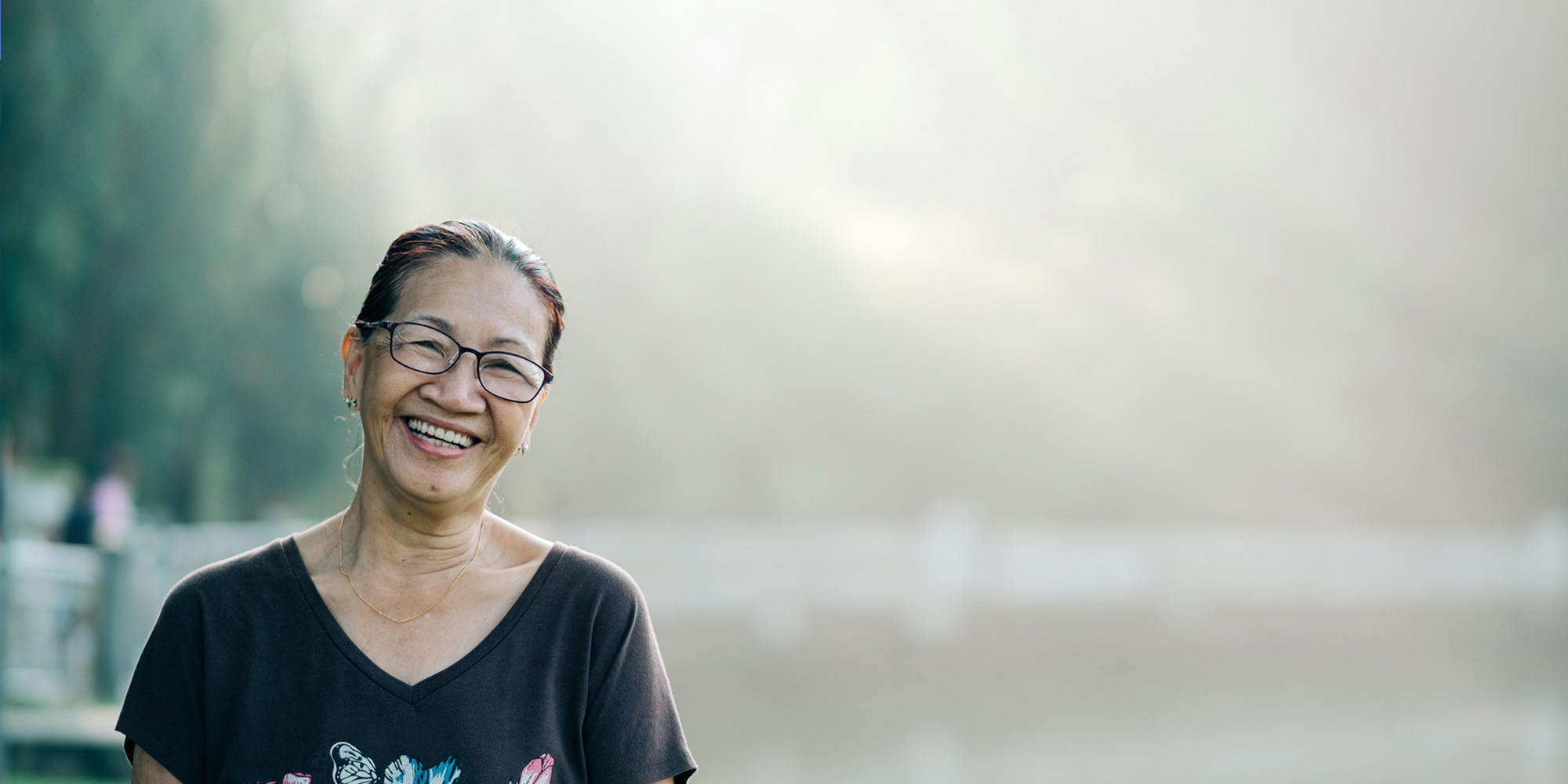 BST values organizations whose mission is to improve the lives and well-being of our community members. We create solutions that help you maximize your resources and allow you to focus on what you do best, care for those most in need.

People are the heartbeat of every organization.
The people who devote their time, expertise and passion toward keeping the programs and services running are the real heroes of the organization. BST provides human resources consulting to help manage the most valuable resources of the organization: employees and volunteers. We:
Assess opportunities for greater efficiencies
Recommend alternate and improved processes
Implement automated systems that organize and allow access to employee information
Manage data and develop reports that represent key outcomes
The program work never stops and the systems that support them shouldn't either.
We pride ourselves on collaborating with our clients to help manage their operations in a way which enables them to do more with less resources. We create reasonable implementation plans to keep operations moving forward. We believe in first implementing key items that will make the biggest difference, rather than try to implement everything at once.
We help you report measurable progress and return on investments.
We take great care to understand our clients' intended outcomes for their data. We identify what data needs to be captured, what it represents, and how to properly source and load the data into a system that will report measurable outcomes. We design, test and provide data analysis processes and reports for grant requirements and accountability to stakeholders, donors and board members.
Human Services Systems

support your:
Human Services Staff
who serve our:
Community members who are most in need
Maximize your resources & impact.
We understand the unique environments, circumstances, and challenges of organizations that serve our community and how to leverage their resources for the greatest stakeholder impact.
Improve & measure efficacy of programs and services.
We focus on optimizing the quality and efficacy of the programs and services that our clients provide and help them measure the effectiveness of their good work.
Create practical and affordable solutions.
We know that organizations like yours, like all good businesses, need to provide a return on every dollar. That is why we create solutions that are practical, affordable, and useable.
Navigate changes with you.
We have experience in rapidly changing landscapes and help our clients adjust quickly to address the greatest challenges before them.
Include & enable all members of your team.
We work successfully with all levels of leadership, key stakeholders, employees, and volunteers to help them adopt and use new processes and systems.
Leverage our experience.
Our longstanding relationships with other human services organizations is a testament of the quality of our work.
Incorporate best practices and government requirements.
We incorporate industry and business best practices in our solutions, and always have an eye toward helping our clients keep updated with industry and government requirements.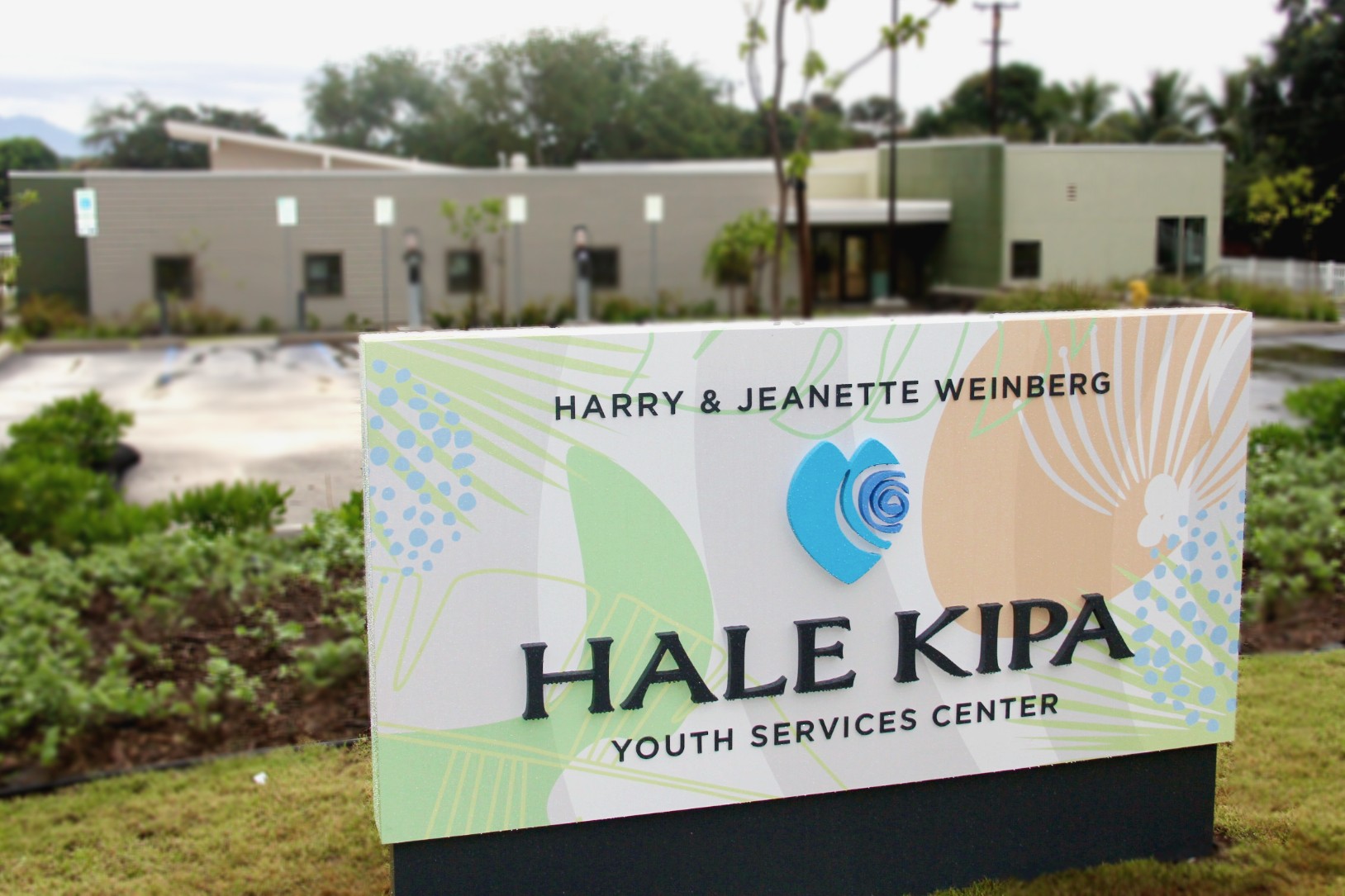 Hale Kipa
BST provided virtual CIO services and streamlined the organization's IT systems, processes, and vendors, and implemented a new electronic health record system. We also provided human resources information systems consulting.
Electronic Health Records
Interim CIO Services
Comprehensive IT Services
Human Resources Information Systems (HRIS) and Consulting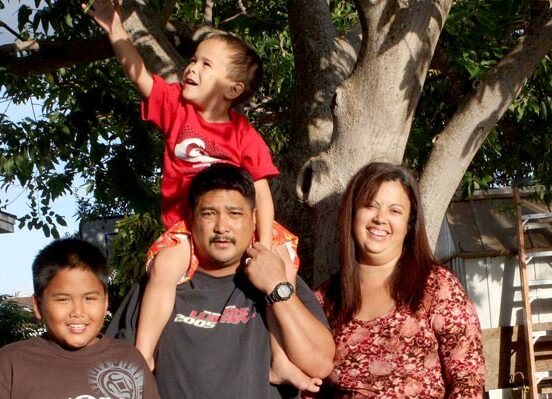 Catholic Charities Hawaii
BST provided payroll processing services and human resources operational support to address staff vacancies and special projects.
Human Resources Consulting
Payroll
Transition and implementation to new HR and Payroll applications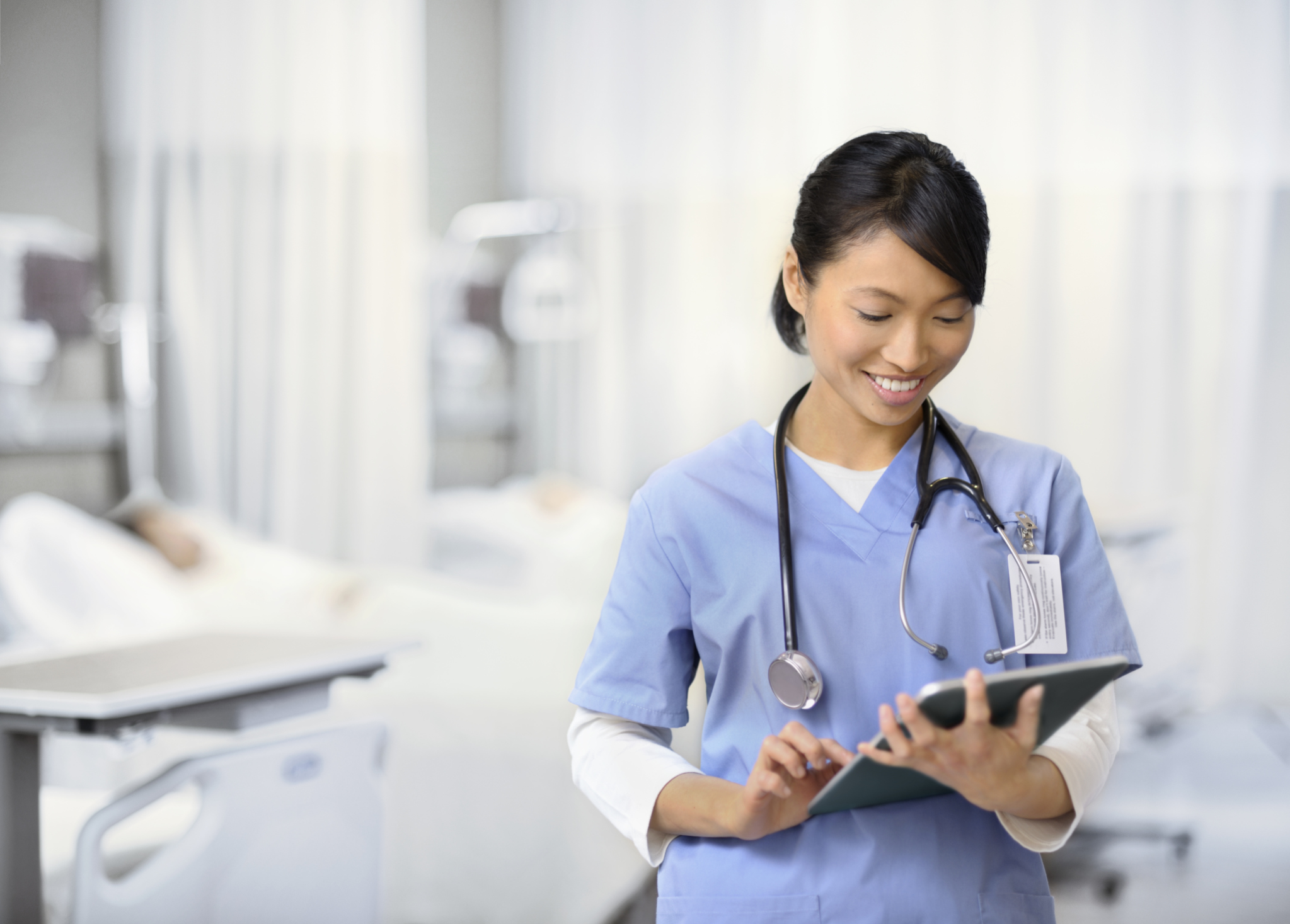 State of Hawaii, Department of Human Services Med-QUEST Division
BST provided planning and design for a data governance infrastructure; the effort included identifying policy, reporting, and organizational changes, and assisting with technical requirements, acquisition of project grant funding, and development of an RFP for required services.
Data Governance Infrastructure
RFP Development
We have worked with these Human Services and Non Profit Organizations:
Department of Human Services (DHS); MedQuest Division
Department of Health
•  Women, Infants and Children (WIC) Services Branch
•  Adult Mental Health Division (AMHD)
•  Child and Adolescent Mental Health Division (CAMHD)
•  Alcohol and Drug Abuse Division (ADAD)
•  Developmental Disabilities Division (DDD)
•  Office of Planning, Policy and Program Development
Hale Kipa
Catholic Charities Hawaii
Goodwill Industries of Hawaii, Inc.
Kokua Kalihi Valley Comprehensive Family Services
Boys & Girls Club of Hawaii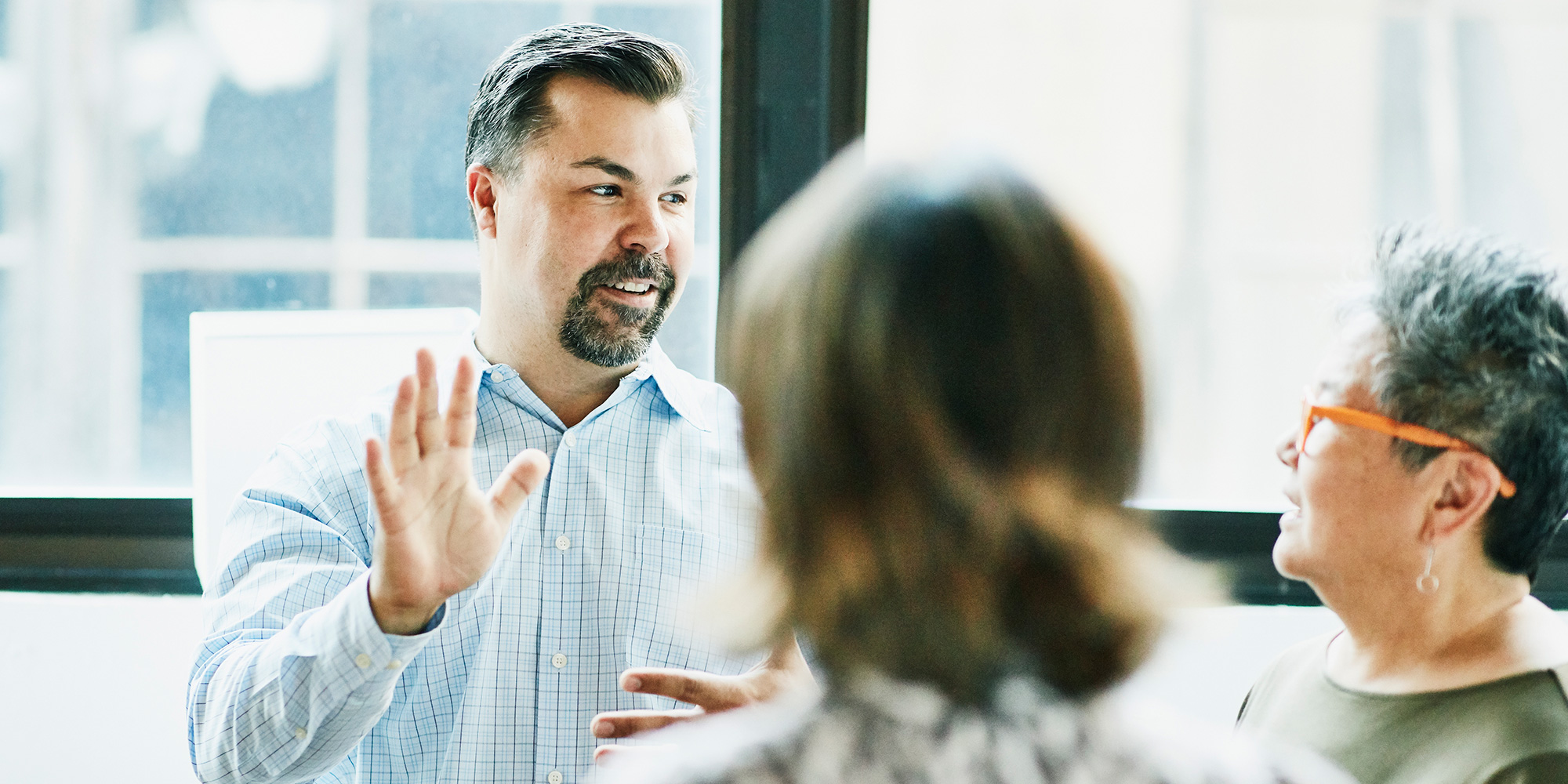 Learn more about our
Business Management
Consulting Services

Project Management
HR, Education and Healthcare Analytics
Business Analysis Services
Business Process Design
Organizational Change Management
Knowledge Transfer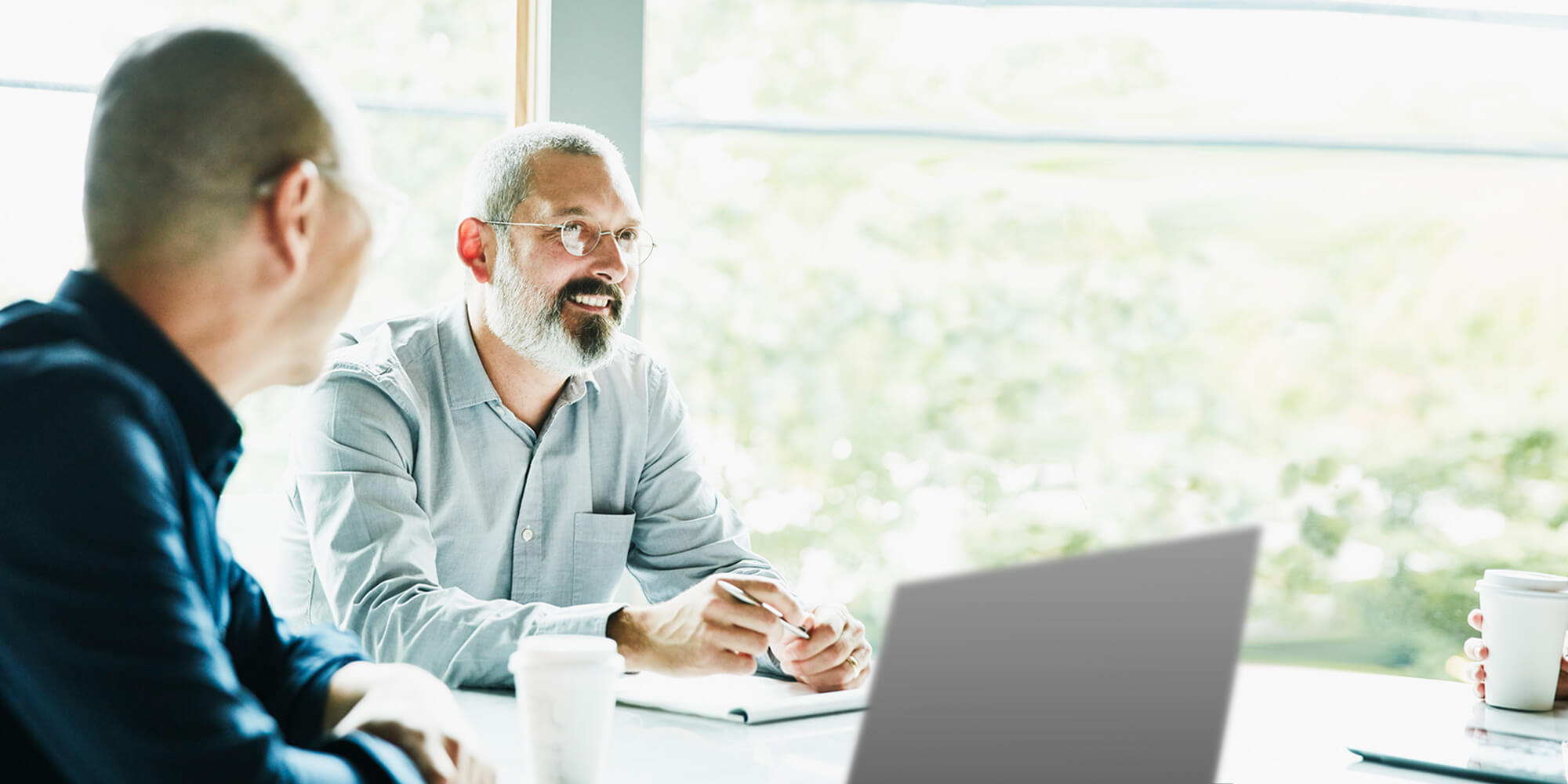 See our full range of
Technology Services
Comprehensive System Implementation, Integration and Data Solutions:
On-premise vs Cloud Migration Strategy
Custom vs. Low-Code vs. Software as a Service Application Solutions
Quality DevOps Processes
Data Governance and Management Services
Interim or Virtual Chief Technology Officer (CTO) Services