Our Team
Our team members have an understanding and appreciation for Hawaii, its people and the intricacies of running a business in the islands. Together we offer industry-specific expertise, and years of experience with proven solutions for many of Hawaii's largest businesses.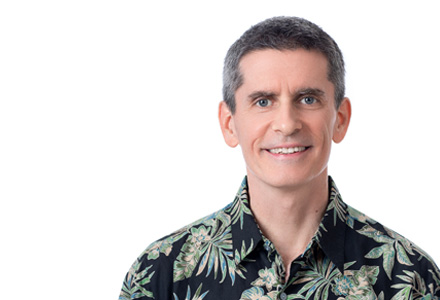 John Weldon
President
John founded BST in 1996 as Hawaii's premier Human Resources Management Systems (HRMS) partner and has since expanded the company to provide comprehensive HR, Education, Healthcare and Human Services solutions.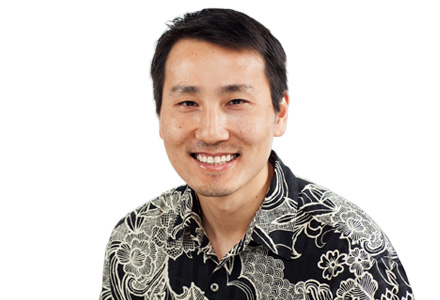 Colin Yu
Director, Technology
Colin manages BST's technical resources and sets the strategic technology direction for BST. He has been leading the architecture of complex and large-scale enterprise systems with focus on high-performance and scalability in Hawaii and California for companies like BST, Hewlett-Packard and Accenture.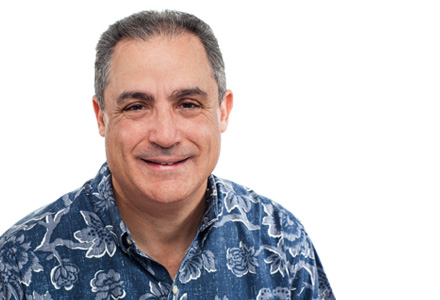 Kevin Costa
Director, Education Solutions
Kevin is responsible for providing technology solutions for Hawaii's early education, K-12 and higher education sectors. He has expertise in project management, business analysis, and process re-engineering for large-scale information technology projects.
Steve Hurlbut
Senior Healthcare Advisor
Steven previously led BST's major healthcare projects and has managed the IT operations for leading Hawaii healthcare organizations. He continues to lend his expertise in healthcare trends and analytics, HIPAA, meaningful use, master patient index, and industry standard quality measures.