Healthcare Solutions
Digital Health Transformation
Epic and EMR/EHR Services
Healthcare Analytics
Health Cloud and CRM Implementations
Data Governance, Data Management, Data Registries
Project Management
Workflow Optimization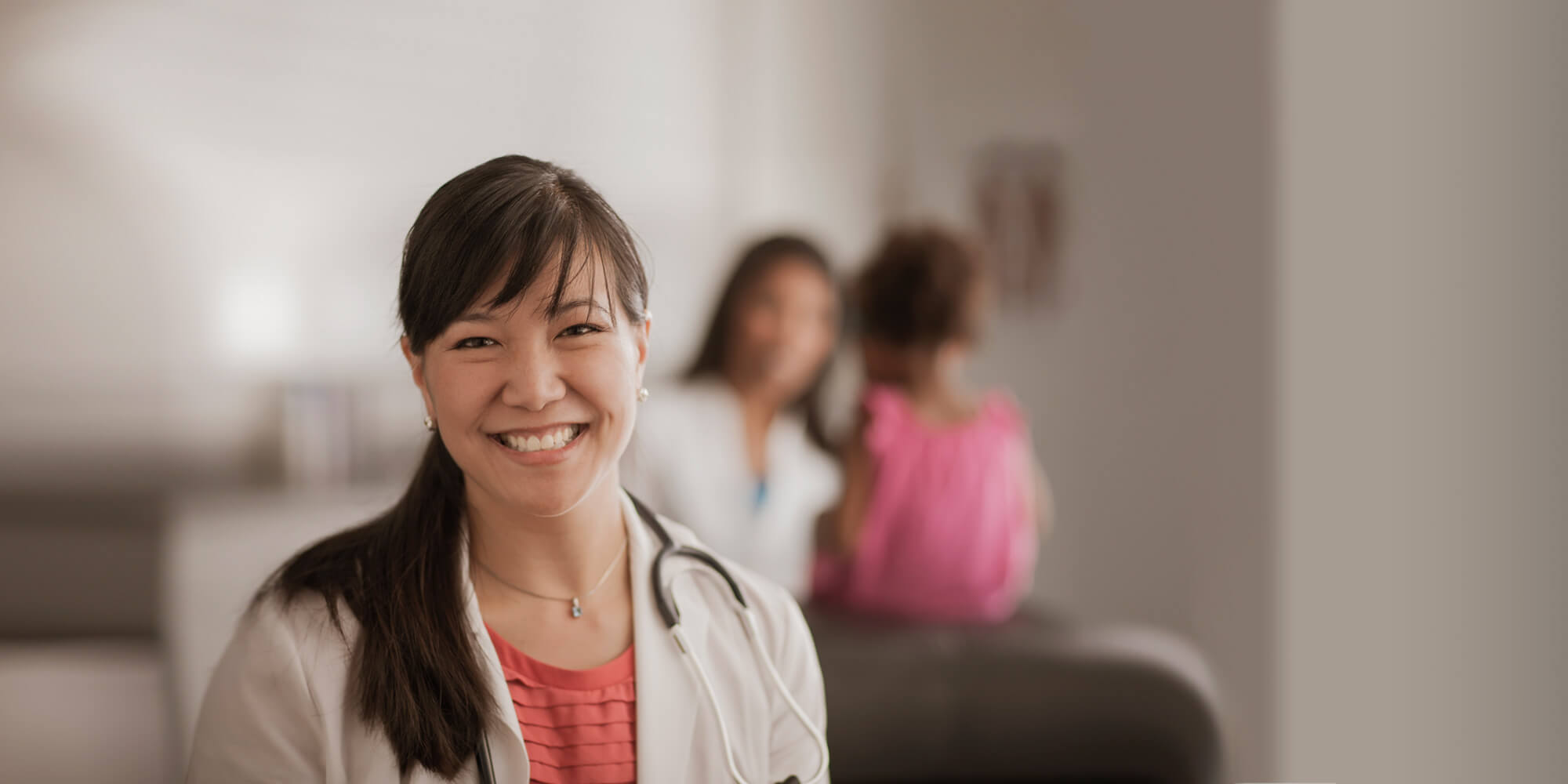 At BST, we recognize that the healthcare industry continues to face drastic changes that are driven by evolving regulations, expectations and capabilities.
Hospitals and health systems are focused on working to improve patient care while reducing the burden on healthcare providers.
Health insurance payers and governments are working to improve outcomes by obtaining a more complete view of each person they serve.
Life sciences companies are working to quickly bring safe and effective medicines to market. All of these groups are trying to manage costs.
BST can help guide your organization deal with the path to healthcare digital transformation and all of the regulatory and business considerations.
We offer a full spectrum of IT services:
Digital Health Transformation
Epic and EMR/EHR Services
Healthcare Analytics
Health Cloud and CRM Implementations
Data Governance, Data Management, Data Registries
Project Management
Workflow Optimization
Learn more about our full range of Technology services >
HIPAA Compliant.

 
BST is a HIPAA compliant Business Associate and understands that healthcare organizations are the heartbeat of our community. We know that running effective hospitals and clinics depend on making informed and timely decisions every day. 
Do more with less.

 
We pride ourselves on collaborating with our clients to help manage their operations and do more with fewer resources. We create reasonable implementation plans and deployments to keep operations moving forward; this includes releasing incremental updates without overwhelming resource demands. We believe in implementing key items that will make the biggest difference, rather than implementing everything at once. 
We help you adapt to new demands and changes in healthcare.
We understand that as the healthcare industry faces new challenges, healthcare leaders are focused on improved performance and increased collaboration across their systems while managing costs. And as these demands on organizations increase, BST can assist with healthcare technology that streamlines processes, automates tasks and improves workflows at a scale that's not possible for humans alone.
BST has also begun providing assistance to the Long-Term Care industry, as it adapts to the demands of the changing demographics of an aging population, particularly in Hawaii. 
We support your HR team and business operations.
We have supported essential human resources operations that include daily HR operations, self-service modules and a customized web-based system that identifies key skillsets that can be quickly identified and deployed. We can apply these best practices to all facets of your organization business operations to maximize productivity and efficiency.
BST Healthcare Solutions

support your:
Payers, Providers, Hospital Administrators, local/state government

who serve your:
Patients
We understand the context of the entire Healthcare ecosystem as it relates to the individual patient.
At BST, we appreciate that a person's health relies on various health professionals and digital systems that should communicate and operate in a seamless and coordinated manner.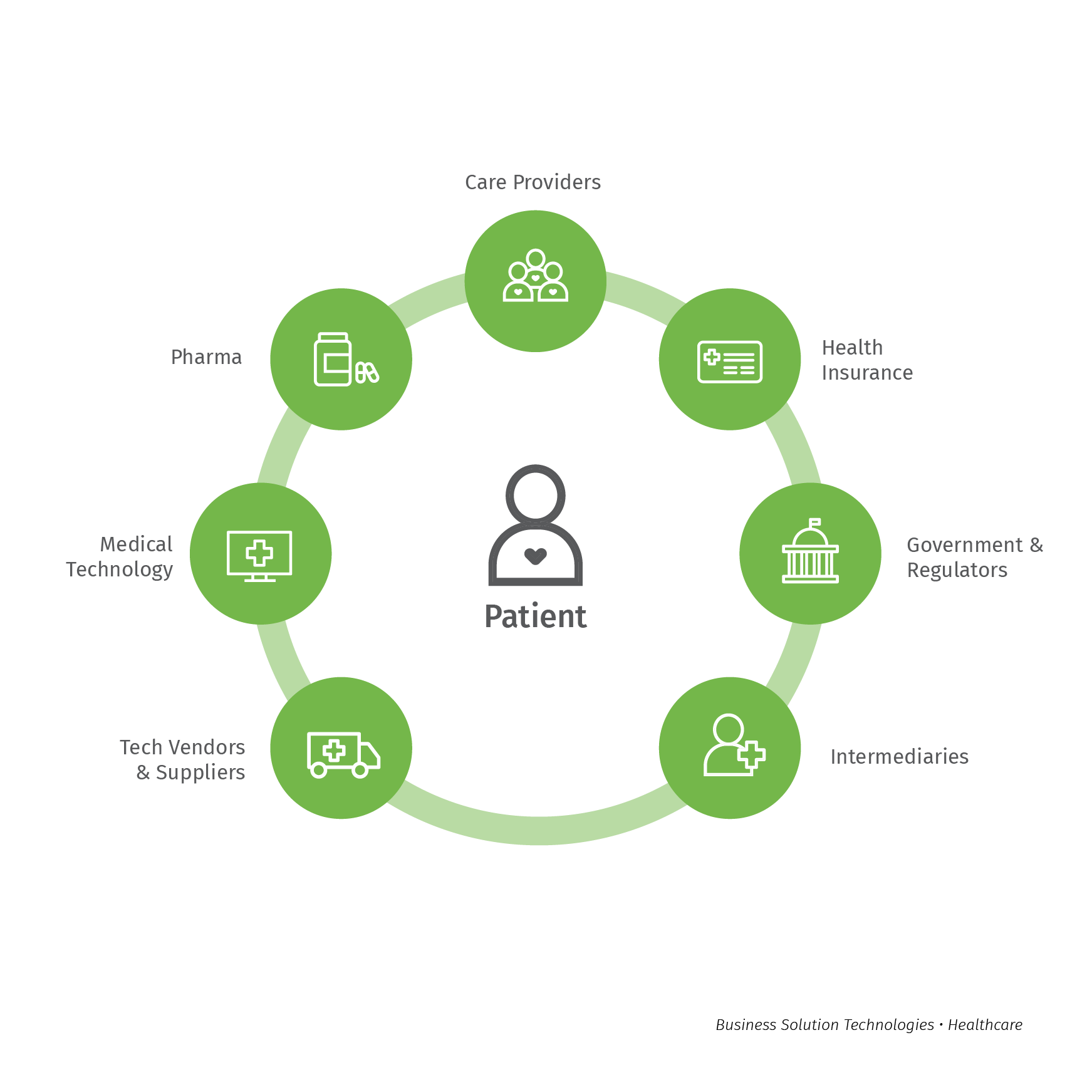 Queen's Health Systems
BST provided the overall Program Management of the Queen's West Data Center build out, which included oversight of the IT infrastructure, environmental systems, related permitting and regulatory requirements. BST also project managed the implementation of health IT, finance and administration, and communication systems for the new facility.
Project Management
IT Infrastructure planning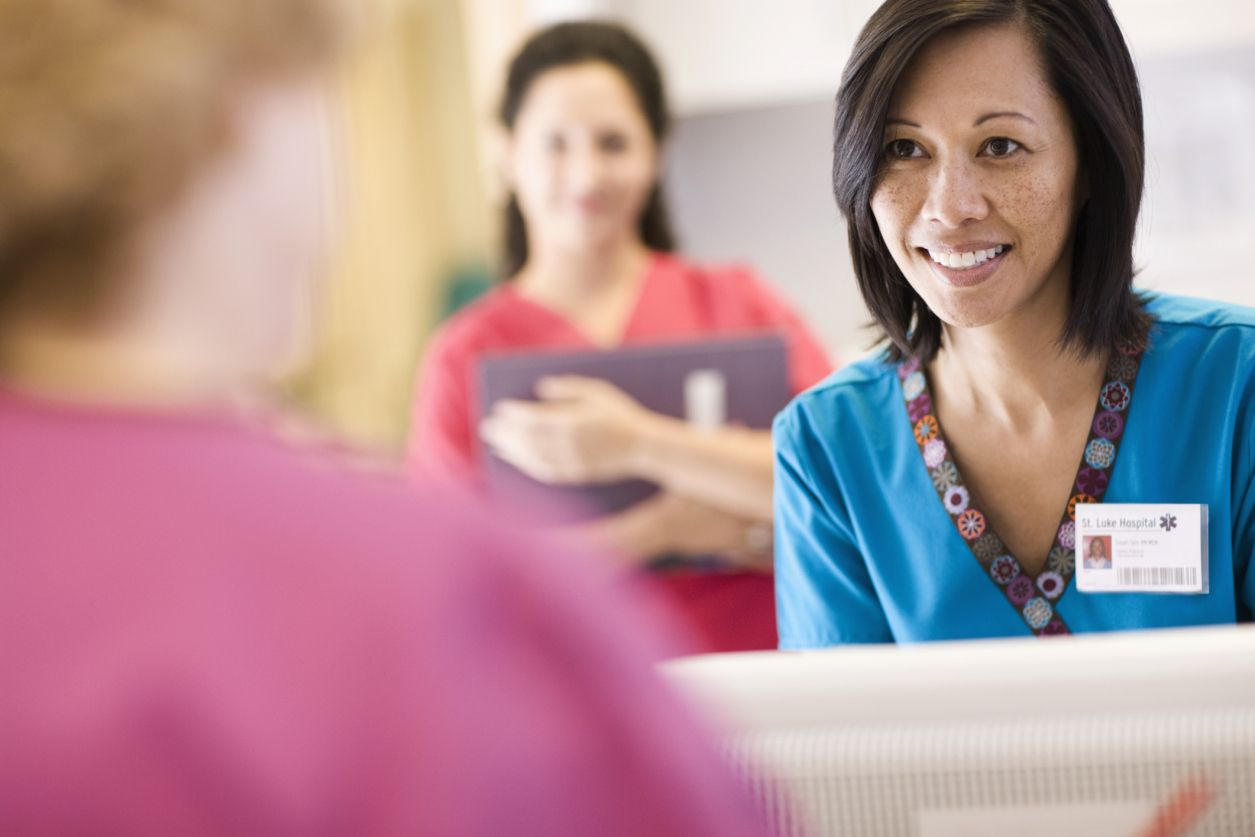 State of Hawaii, Department of Health (DOH)
BST assisted the DOH with the implementation of HIPAA policies and procedures across their many divisions, and custom-developed applications for the department.
HIPAA Policies and Procedures
Custom development of multiple healthcare and reporting applications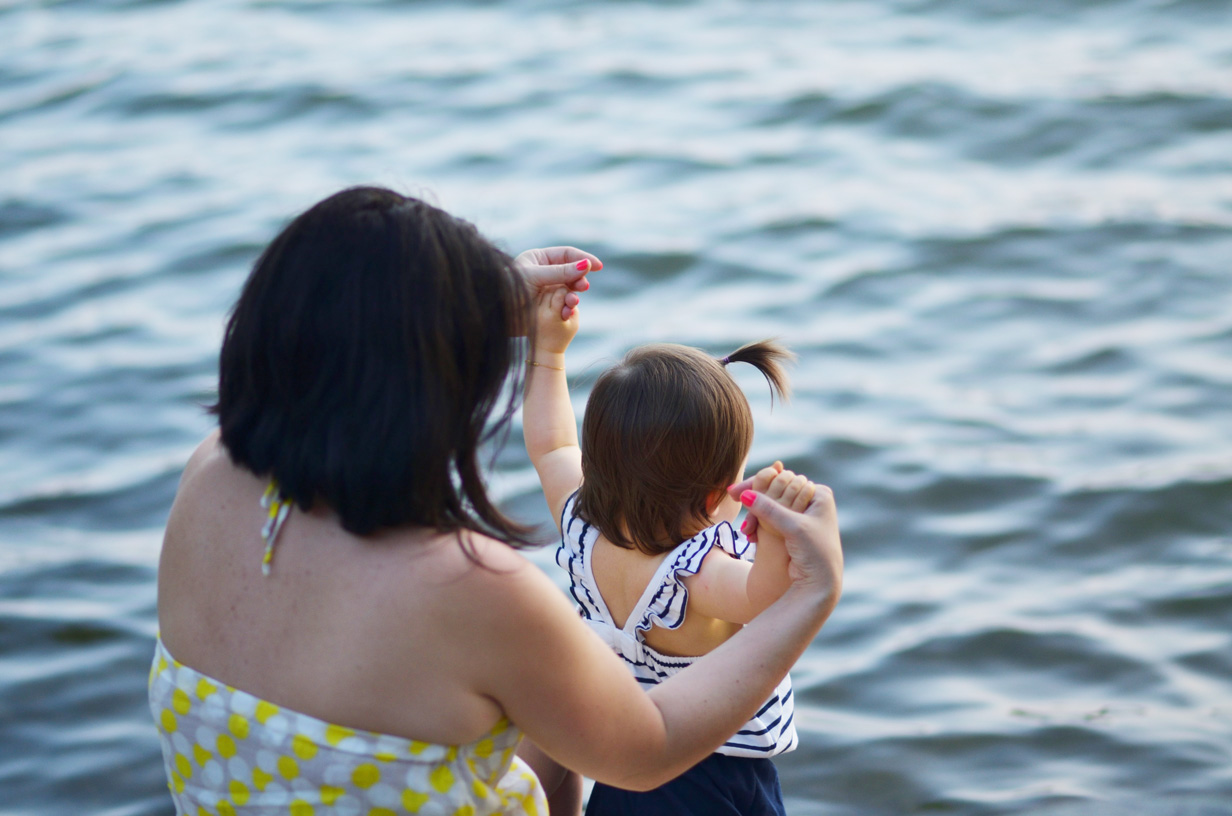 State of Hawaii – Women, Infants and Children (WIC) Program
BST provided project management, business analysis and data conversion services for the implementation of an automated WIC system, including integration with WIC Clinics across Hawaii.
Project Management
Business Analysis
Data Conversion
Help Desk support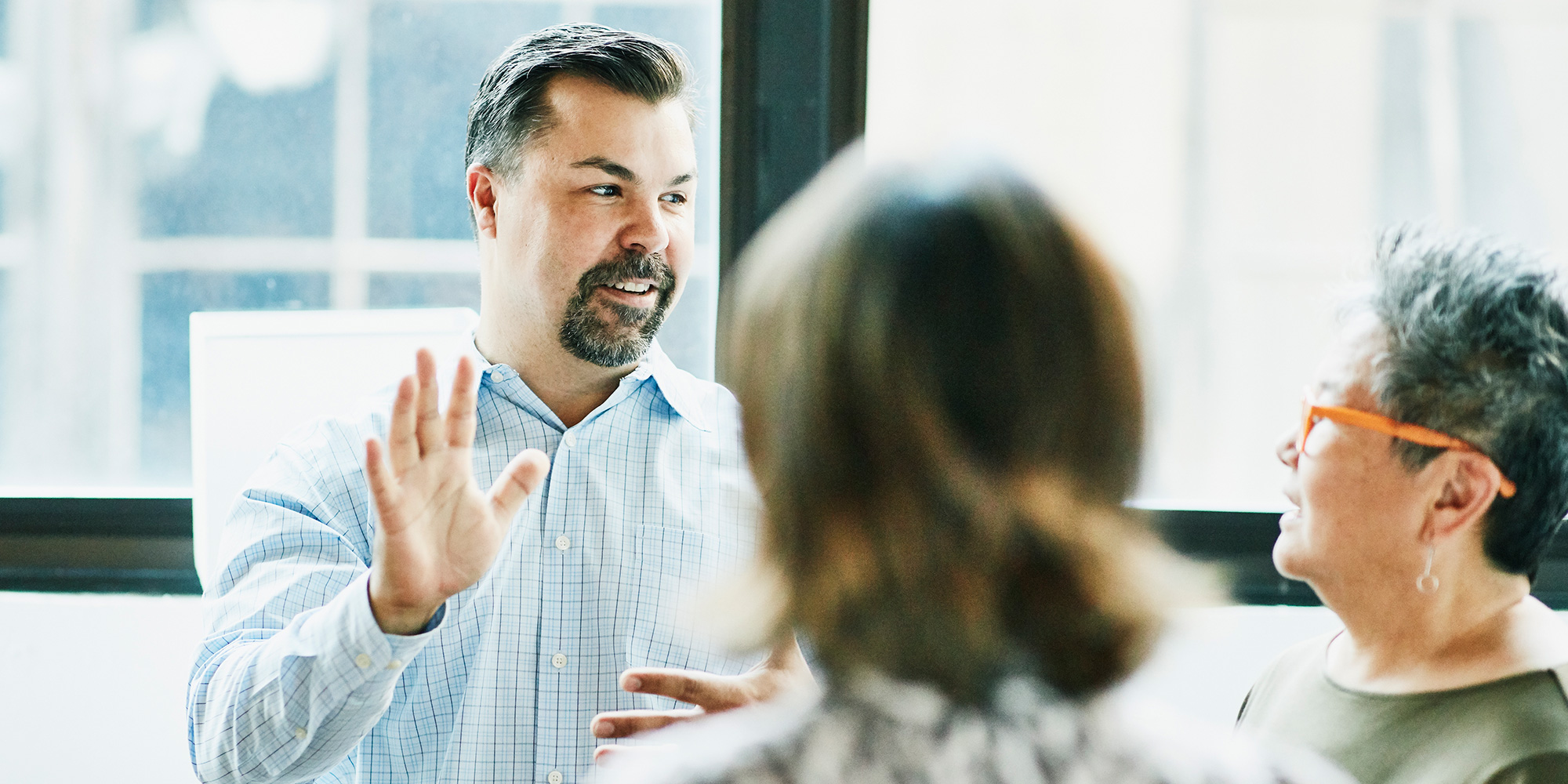 Learn more about our
Business Management
Consulting Services

Project Management
HR, Education and Healthcare Analytics
Business Analysis Services
Business Process Design
Organizational Change Management
Knowledge Transfer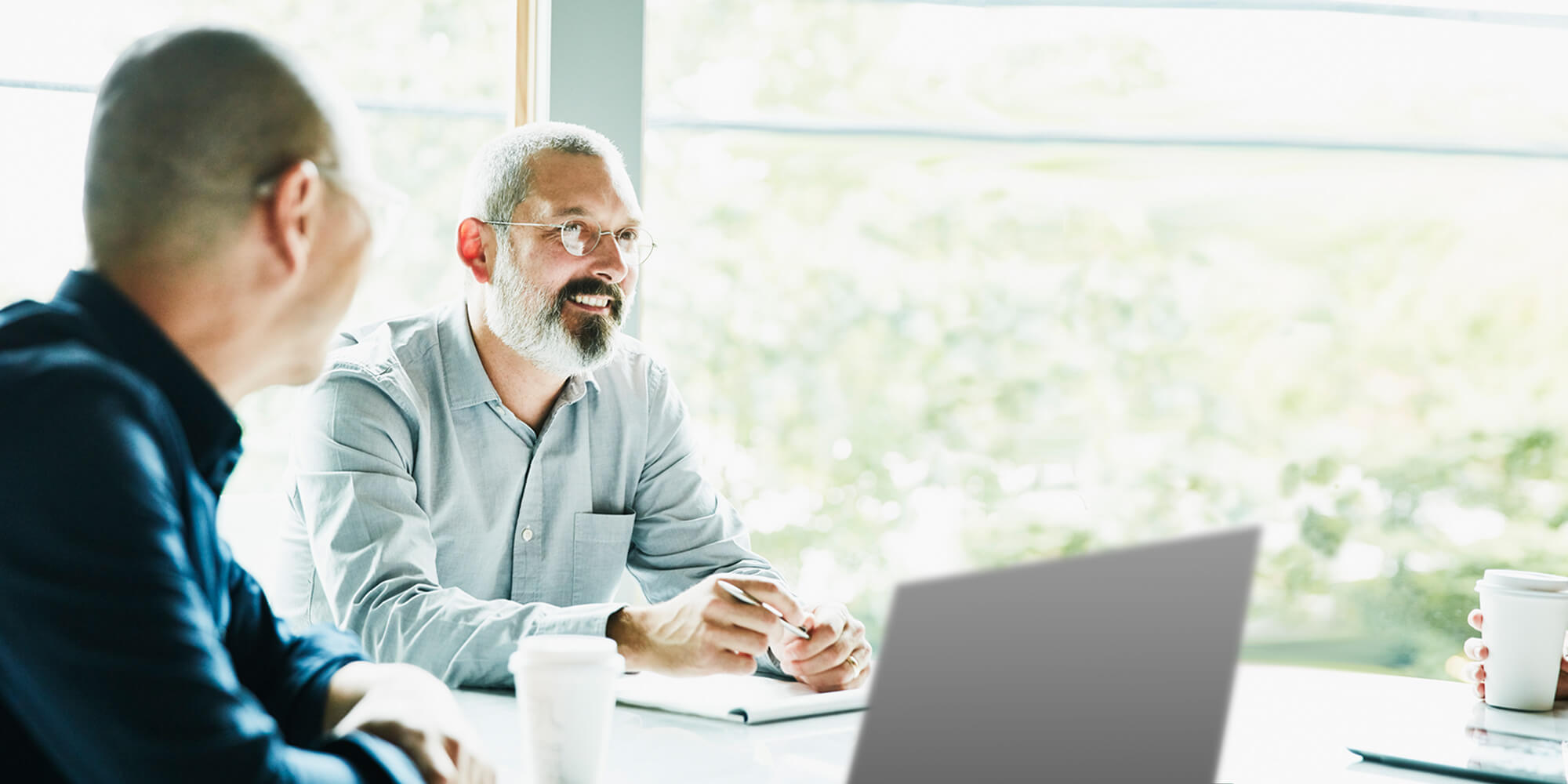 See our full range of
Technology Services
Comprehensive System Implementation, Integration and Data Solutions:
On-premise vs Cloud Migration Strategy
Custom vs. Low-Code vs. Software as a Service Application Solutions
Quality DevOps Processes
Data Governance and Management Services
Interim or Virtual Chief Technology Officer (CTO) Services