Government Solutions
Expertise in Government Systems, Processes and Stakeholder Environments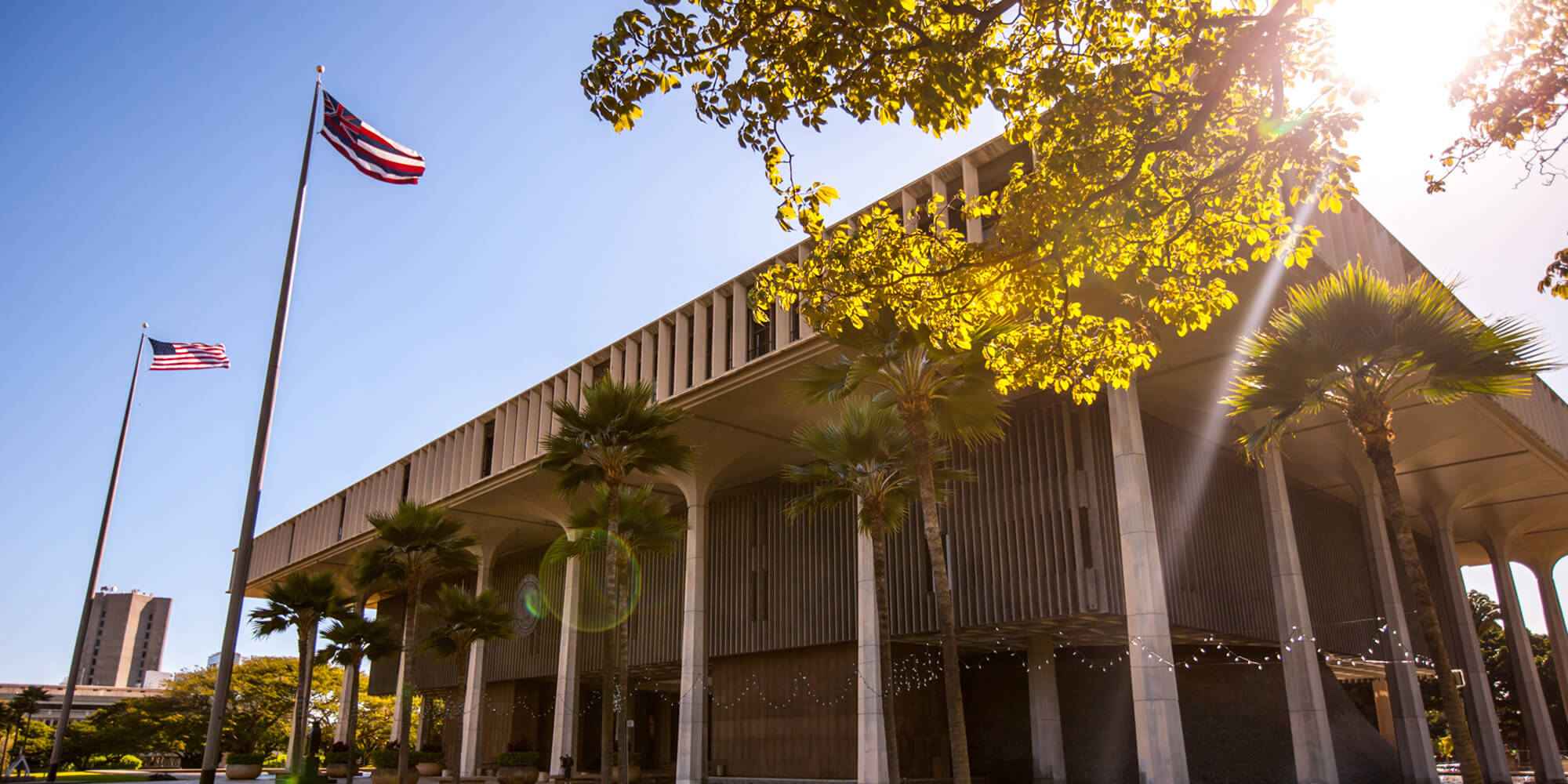 BST has experience and expertise within State government systems, processes and stakeholder environments. 
We provide immediate and longer term benefits to departmental teams.
BST is able to strategically view the State as a holistic organization and understand how each department's role can support the State's overall strategy, goals and objectives.
We provide a technical and functional understanding of how the State can achieve its intended outcomes through departmental stakeholders and automated systems.
We leverage our experience and success with automated systems integrated across State departments.
BST is able to successfully facilitate collaboration among and within state departments.
Our team has proven skillsets to build trusted relationships within a State Department environment. And, we possess a deep understanding of Hawaii-specific business and local community culture.
We have worked successfully with all levels of leadership, key stakeholders and end users to help them adopt and use new processes and systems.
We understand and work within State budget constraints by proposing projects that can be accomplished within annual budget cycles.
Various Government Digital Systems
support your:
Managers & Administrators
who serve our:
Local community
We work with these State of Hawaii departments:
Department of Human Resources Development
Department of Education
Department of Health

Women, Infants and Children (WIC) Services Branch
Adult Mental Health Division (AMHD)
Child and Adolescent Mental Health Division (CAMHD)
Alcohol and Drug Abuse Division (ADAD)
Developmental Disabilities Division (DDD)
Office of Planning, Policy and Program Development

Department of Human Services (DHS); MedQuest Division
Department of Human Services
Employer-Union Health Benefits Trust Fund (EUTF)
Judiciary
University of Hawaii
Research Corporation of the University of Hawaii (RCUH)
Hawaii Teacher Standards Board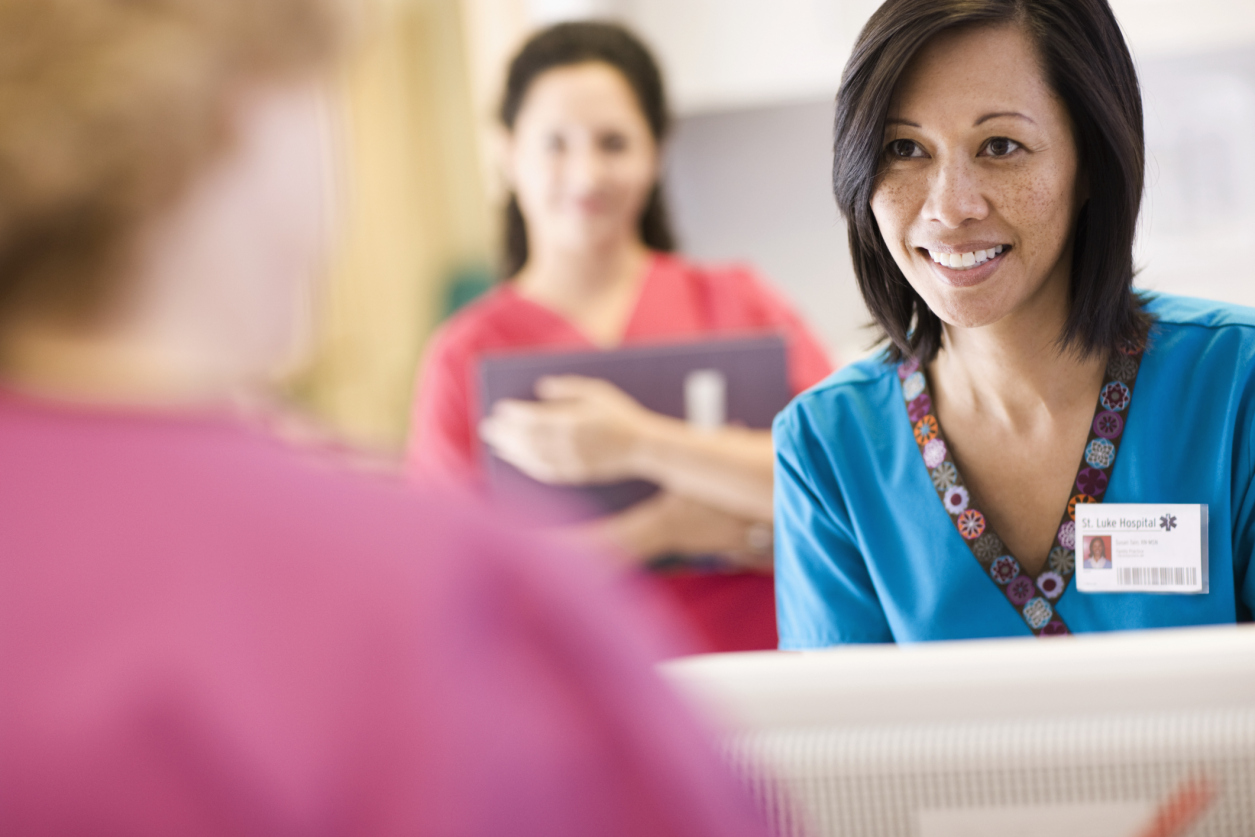 State of Hawaii, Department of Health (DOH)
BST assisted the DOH with the implementation of HIPAA policies and procedures across their many divisions, and custom-developed applications for the department.
HIPAA Policies and Procedures
Custom development of multiple healthcare and reporting applications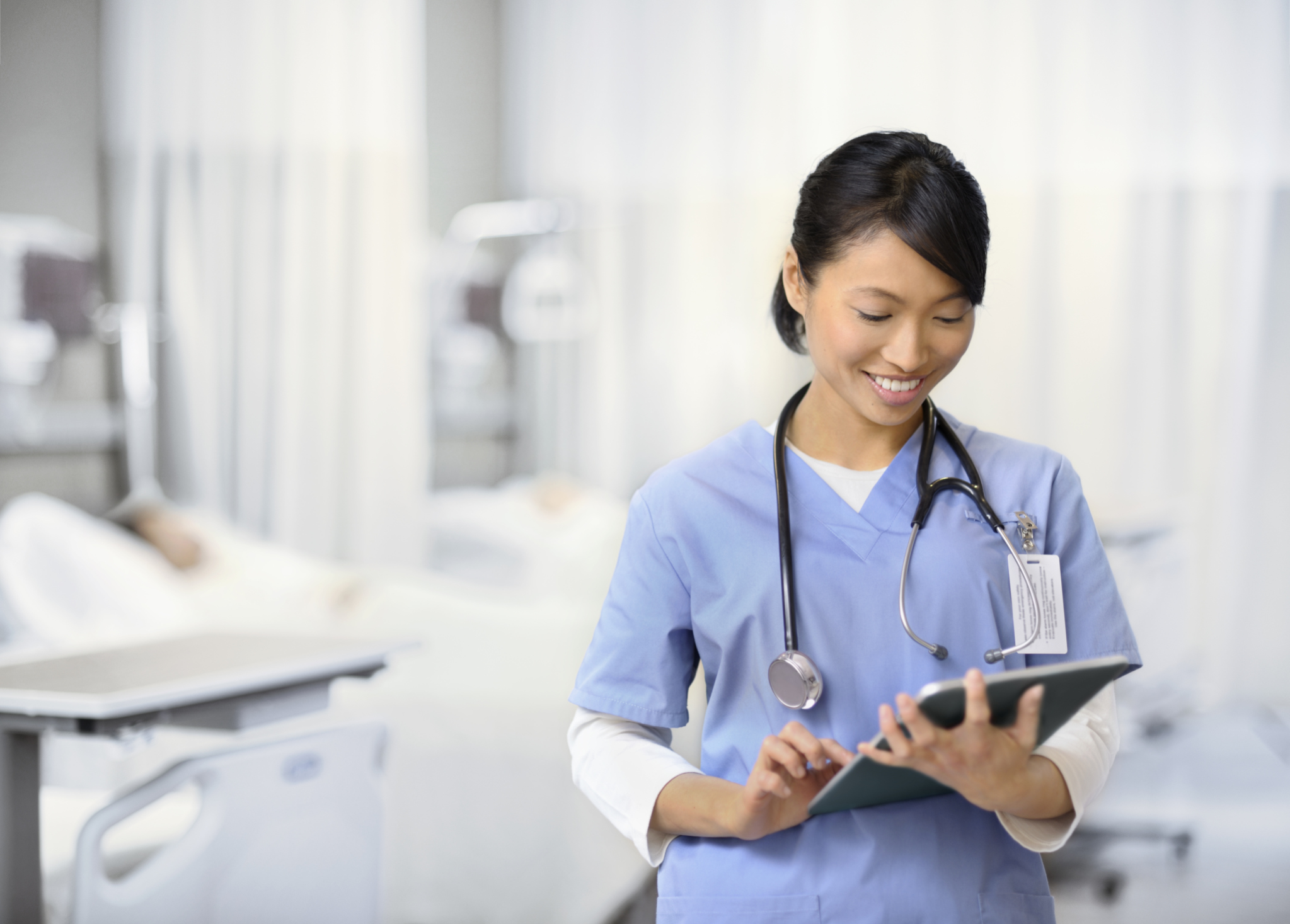 State of Hawaii, Department of Human Services Med-QUEST Division
BST provided planning and design for a data governance infrastructure; the effort included identifying policy, reporting, and organizational changes, and assisting with technical requirements, acquisition of project grant funding, and development of an RFP for required services.
Data Governance Infrastructure
RFP Development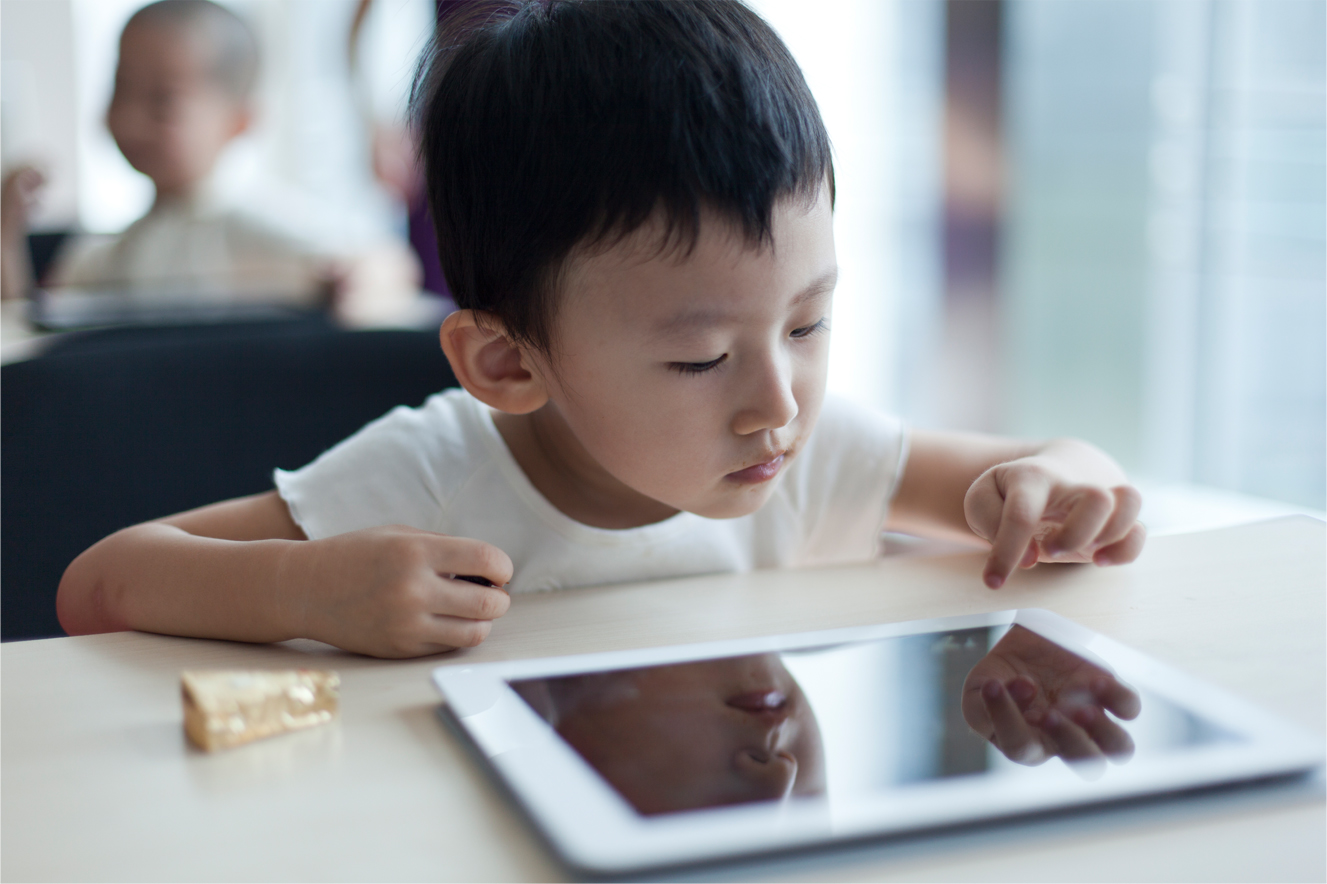 State of Hawaii, Department of Education (DOE)
BST designed, developed and migrated the system that certifies Hawaii's highly qualified teachers for K-12 public schools. The system provides information dashboards for administrators, and supports federal reporting requirements and professional development efforts.
Highly Qualified teacher system
Data conversion from legacy systems
Operations support
Hawaii Teachers Standards Board (HTSB)
BST designed and developed a new cloud-based teacher licensing management system while migrating information from a legacy application, allowing teachers to apply for and manage their teaching licenses. The system also allows HTSB staff to review license applications and provide reporting on the license status of teachers.
Custom developed License Management System
Business Analysis and Process re-engineering
Operations support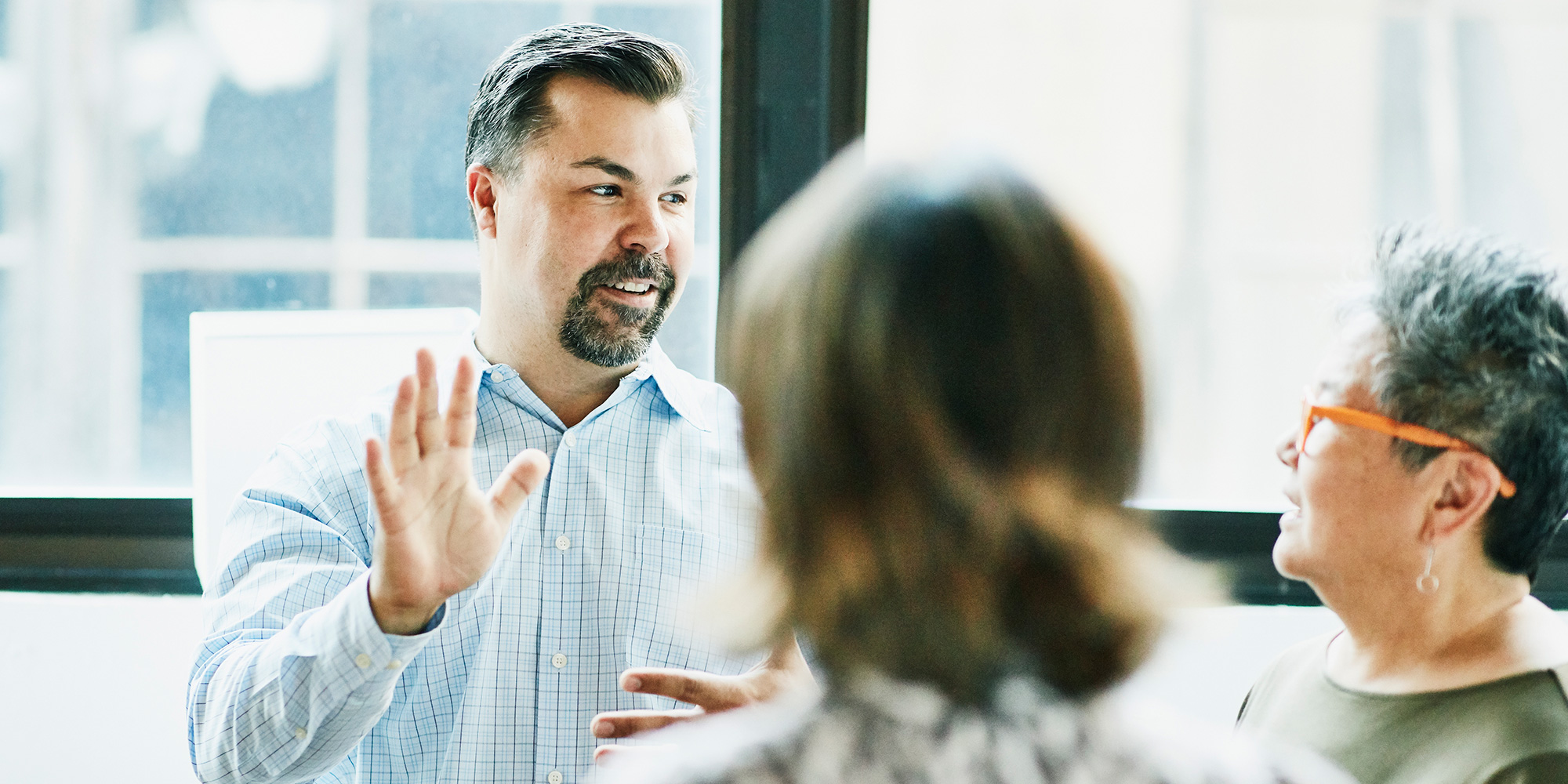 Learn more about our
Business Management
Consulting Services

Project Management
HR, Education and Healthcare Analytics
Business Analysis Services
Business Process Design
Organizational Change Management
Knowledge Transfer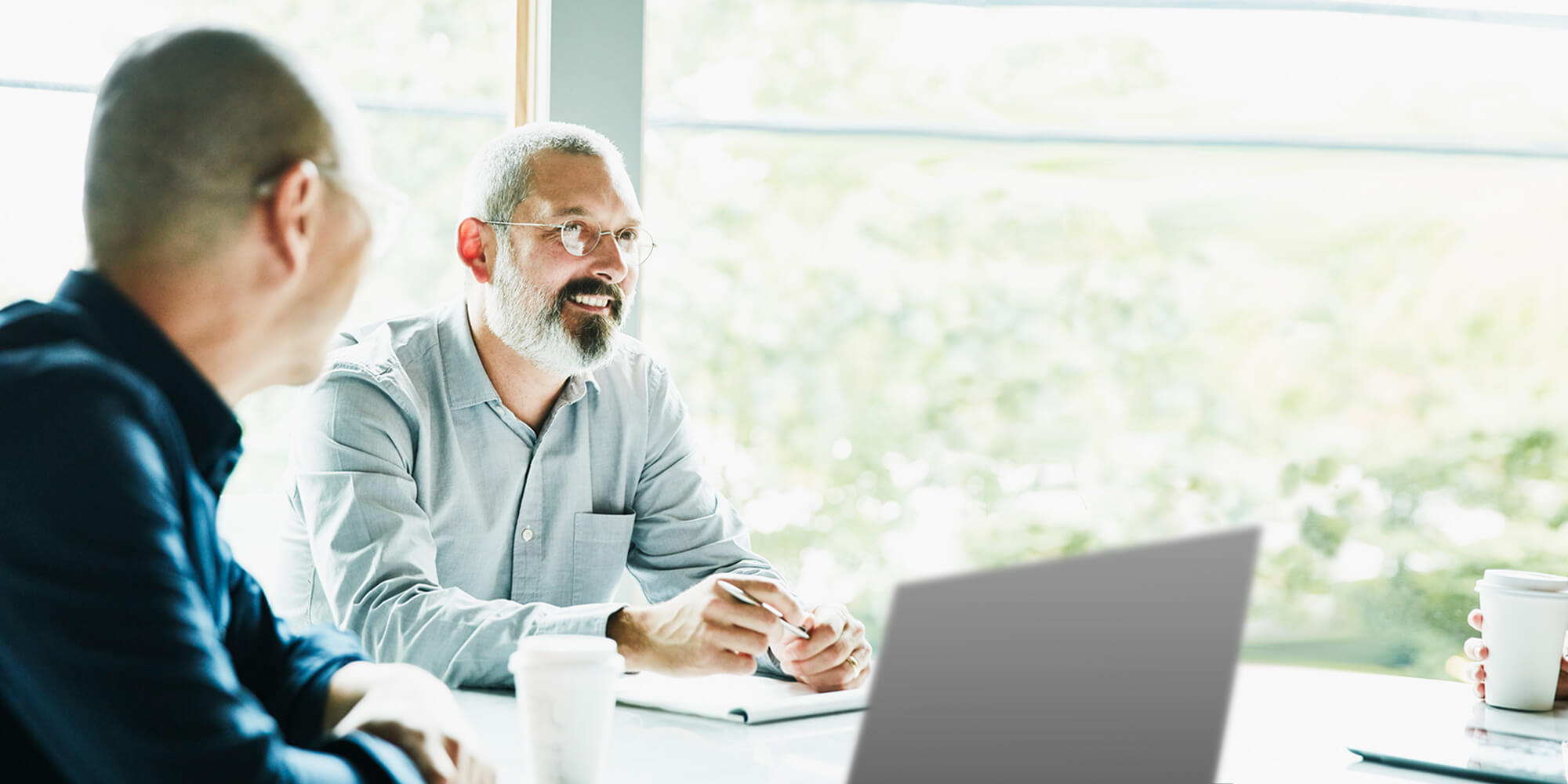 See our full range of
Technology Services
Comprehensive System Implementation, Integration and Data Solutions:
On-premise vs Cloud Migration Strategy
Custom vs. Low-Code vs. Software as a Service Application Solutions
Quality DevOps Processes
Data Governance and Management Services
Interim or Virtual Chief Technology Officer (CTO) Services