HR Consulting
HRIS and HR Consulting Services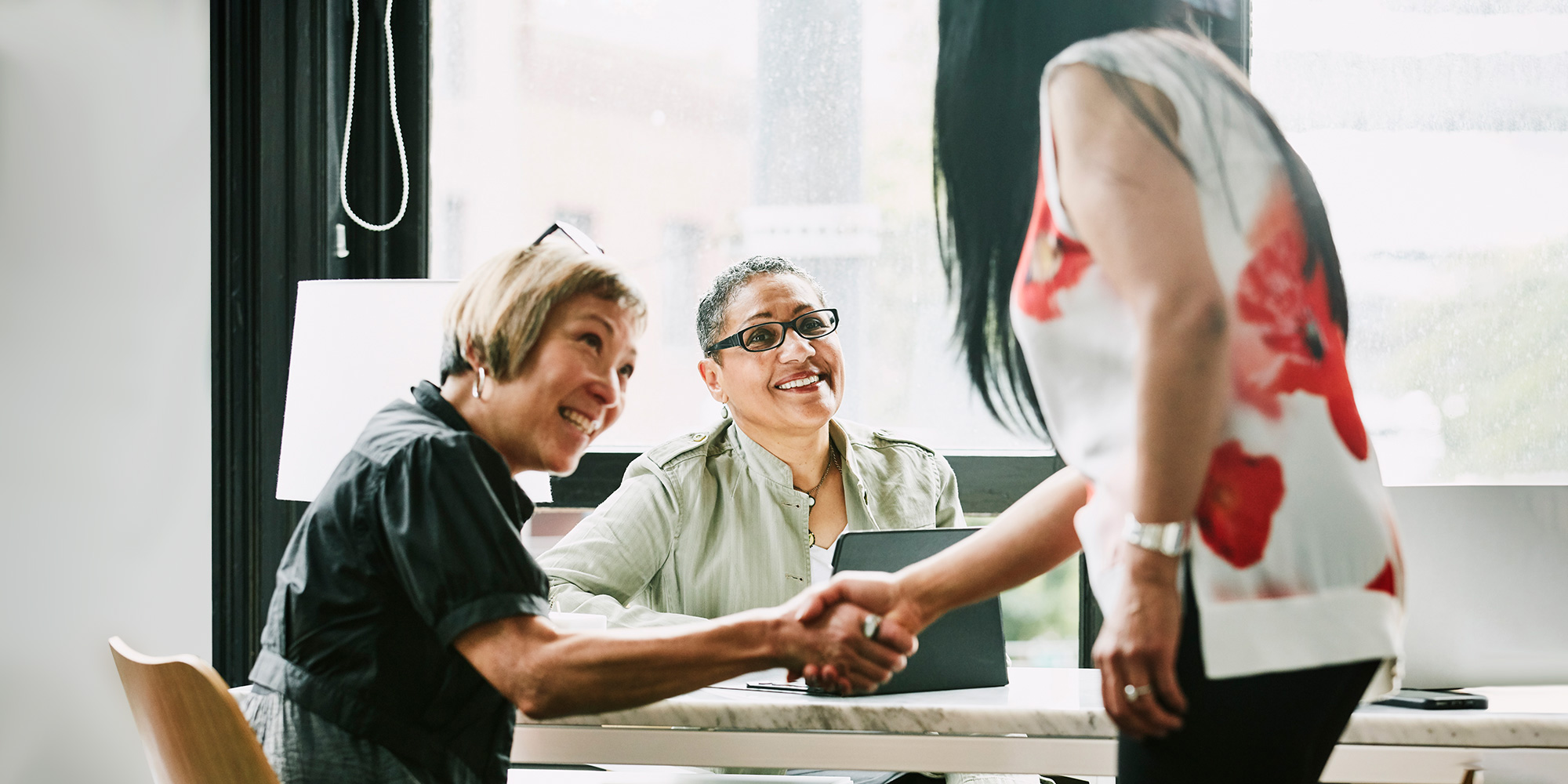 Hawaii HR & HRIS Consultants
Our HR and HRIS consultants have extensive experience in the education, healthcare, human services and government sectors.
BST has helped Hawaii-based organizations redesign their HR departments and implement their human resources information systems (HRIS), including:
Human Resources
Benefits
Time and Attendance
Payroll
A strategic & holistic approach
We serve as strategic advisors and anticipate issues that are specific to HR and align HR strategies and associated initiatives with the needs of the business.
We create HR solutions that help our clients achieve their current objectives and where possible, provide the ability to adapt to new/emerging objectives.
A true partner
Many of our HR clients have been with us for 20+ years. We helped implement their original Human Capital Management (HCM) systems and continue to partner with them today.
Premiere PeopleSoft consultants
We are the premiere PeopleSoft consulting business in Hawaii. We assist our clients in optimizing their investment in the PeopleSoft HCM system and determining how their system functionality can be leveraged to meet their business needs and enable enhanced HR service delivery.
We understand what effective HR looks like and we help our clients through all phases of their HR transformation journey.
HR Strategic Planning 
Define people strategies and develop a road map that aligns HR's initiatives and programs with organizational strategies.
Compliance assessments and recommendations
Provide assessments of HR policies, procedures and operations on compliance with federal, state and local statues and regulations.
HR Assessments 
Conduct a comprehensive review of HR operations and associated business processes to identify improvement opportunities.
HR Technology Strategy Development 
Define enabling technologies to support organizational and HR functional strategies and develop the business case and implementation strategy/roadmap.
HR Technology Selection, Implementation and Support
A full range of HR technology services from solution evaluation and selection through implementation including Human Resources, Payroll, Benefits, Time and Attendance, and other HR-related on-premise and cloud-based solutions including the following:
Vendor Evaluation and Selection Define functional and technical requirements to solicit proposals from appropriate solution vendors and facilitate the evaluation of best fit solutions using an objective set of criteria that are aligned with the prioritized needs of the client.
Technology Implementation Our implementation services include project planning, functional and technical design, system configuration and development of customized/bolt on system components.
Support and Maintenance of Current HR Technology Applying patches and other compliance/security related updates provided by the software vendor.
Software Upgrades Planning and executing new versions of the system to take advantage of functionality and maintain vendor support.
HR Reporting and Analytics
Data clean up/staging
Development of standard and ad hoc queries/reports
Development of dashboards based on required HR metrics
Implementation and Project Management
Provide oversight and supervision of HRIS implementation/upgrade to new or existing platforms.
Serve as a liaison to the vendor implementation team and personnel organizational strategy.
Organizational Change Management 
Identify areas affected by change
Develop change and communications strategy and informational tools
Provide customized individual group coaching and training
Training, Supervisory Support 
Provide overall training and support for the development of policies & procedures
Manage employee communications
Create instructional job aids