We have dedicated teams with industry-specific experience and knowledge in the following areas:
Human Resources
HRIS and Consulting Services for Large Hawaii-Based Human Resources and Payroll Organizations
Education
Student Information Systems, Teacher Qualification Determination, Human Resources Services and Teacher Licensure Services
Healthcare
Digital Health Transformation, Epic and EMR/EHR services, Healthcare Analytics, Health Cloud and CRM Implementations, Data Governance, Data Management, Data Registries, Project Management, Workflow Optimization
Human Services
Human Resources Consulting, Human Resources Information Systems Support, Volunteer Management, Data Management and Business Analysis, Non-Profit Organizations
Government
Government Systems, Processes and Stakeholder Environments
What we do
We provide HR, technology and business management consulting services to create solutions for Hawaii. 
Who we are
We are Hawaii-based and service Hawaii clients. We understand and embrace our island and business culture in everything we do. And we believe in giving back to our local community. 
The BST Story
From our humble beginning in a converted storage room in Waikiki Trade Center, we have been a trusted, dependable business partner in Hawaii.
Our goal is to deliver proven solutions and peace-of-mind to every client.
Hawaii Teachers Standards Board (HTSB)
BST designed and developed a new cloud-based teacher licensing management system while migrating information from a legacy application, allowing teachers to apply for and manage their teaching licenses. The system also allows HTSB staff to review license applications and provide reporting on the license status of teachers.
Custom developed License Management System
Business Analysis and Process re-engineering
Operations support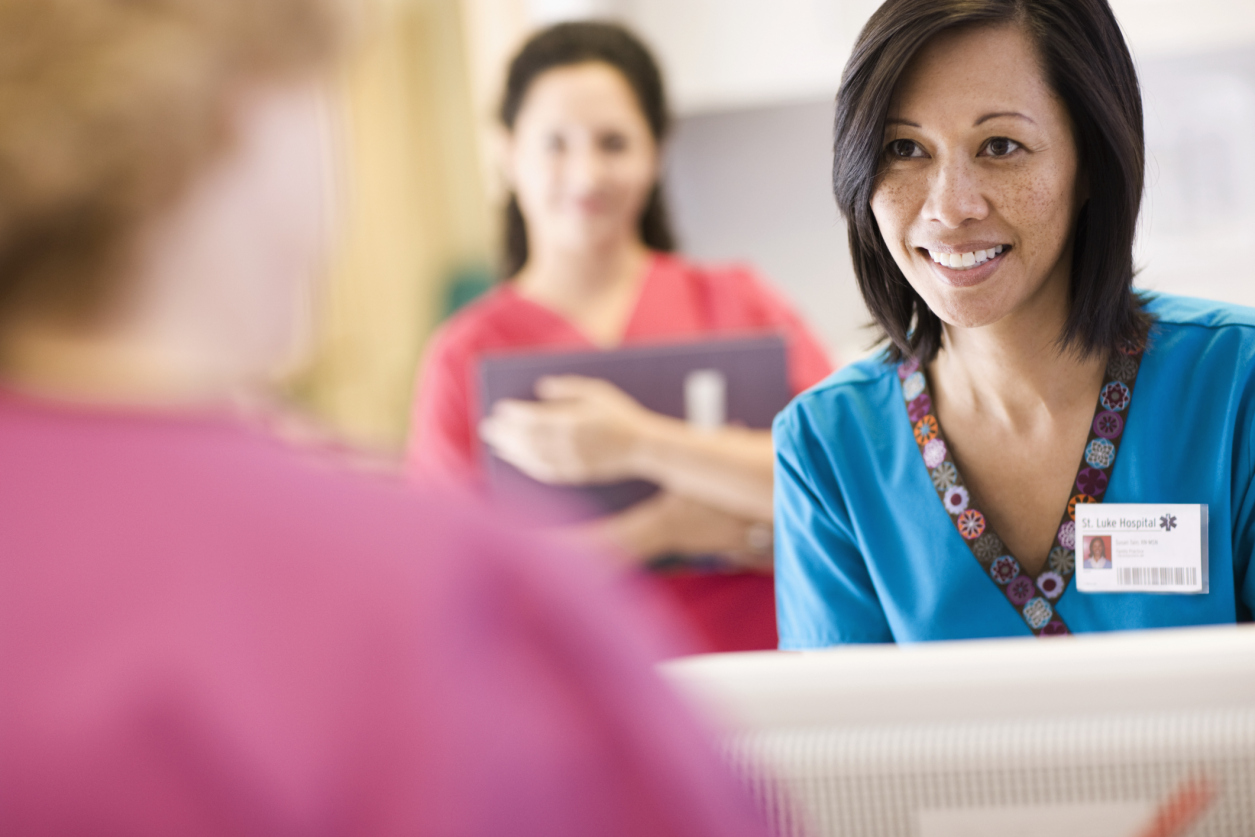 State of Hawaii, Department of Health (DOH)
BST assisted the DOH with the implementation of HIPAA policies and procedures across their many divisions, and custom-developed applications for the department.
HIPAA Policies and Procedures
Custom development of multiple healthcare and reporting applications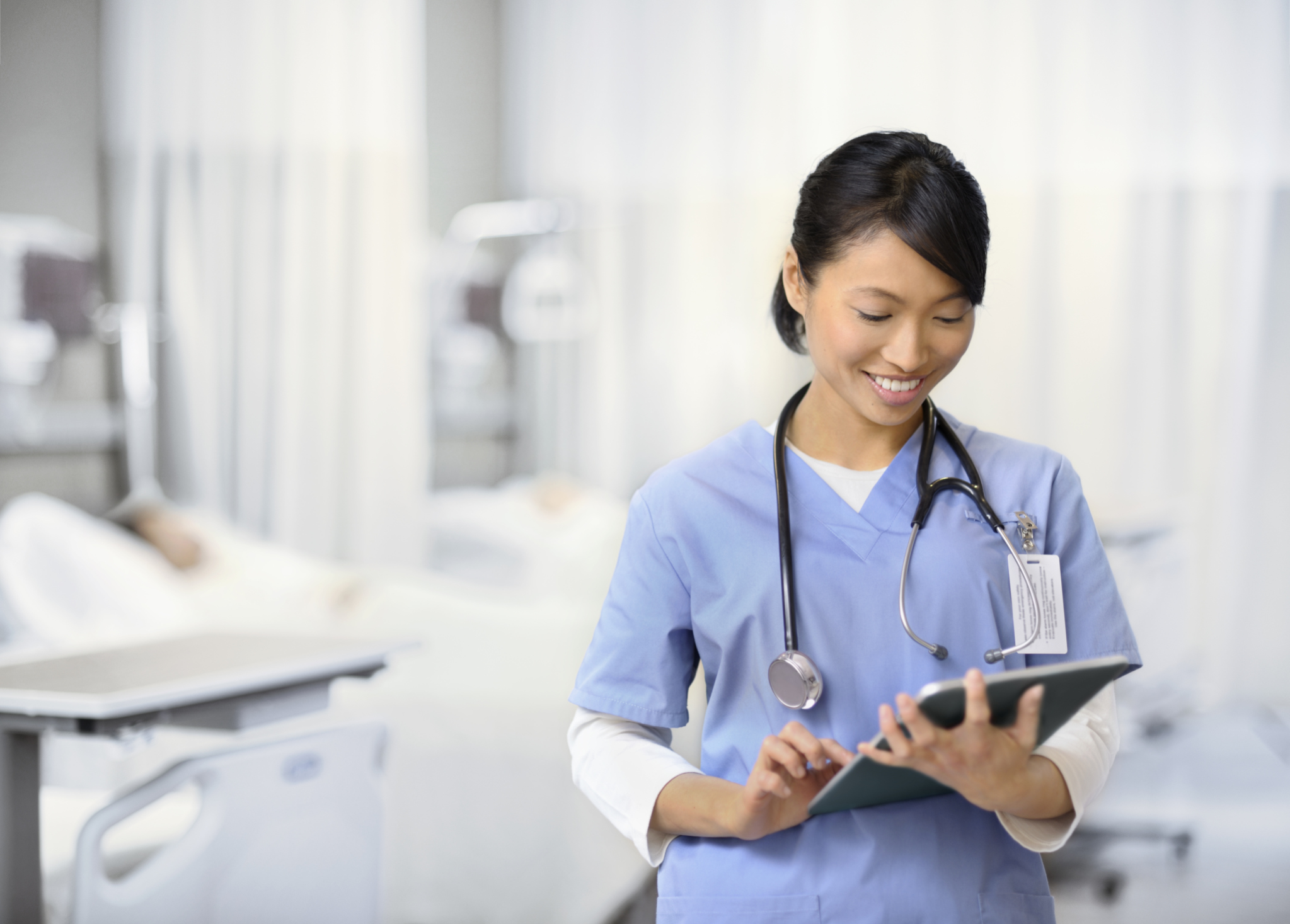 State of Hawaii, Department of Human Services Med-QUEST Division
BST provided planning and design for a data governance infrastructure; the effort included identifying policy, reporting, and organizational changes, and assisting with technical requirements, acquisition of project grant funding, and development of an RFP for required services.
Data Governance Infrastructure
RFP Development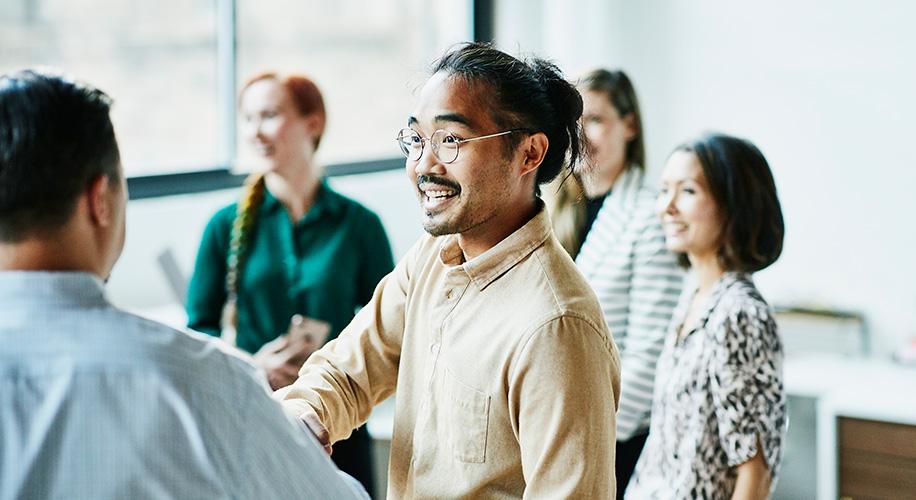 Join Our Team!
BST is growing and always looking for the brightest talent. If you have strong technical, functional and communications skills and expertise in the human resources, education, healthcare and/or human services sectors we're looking for you!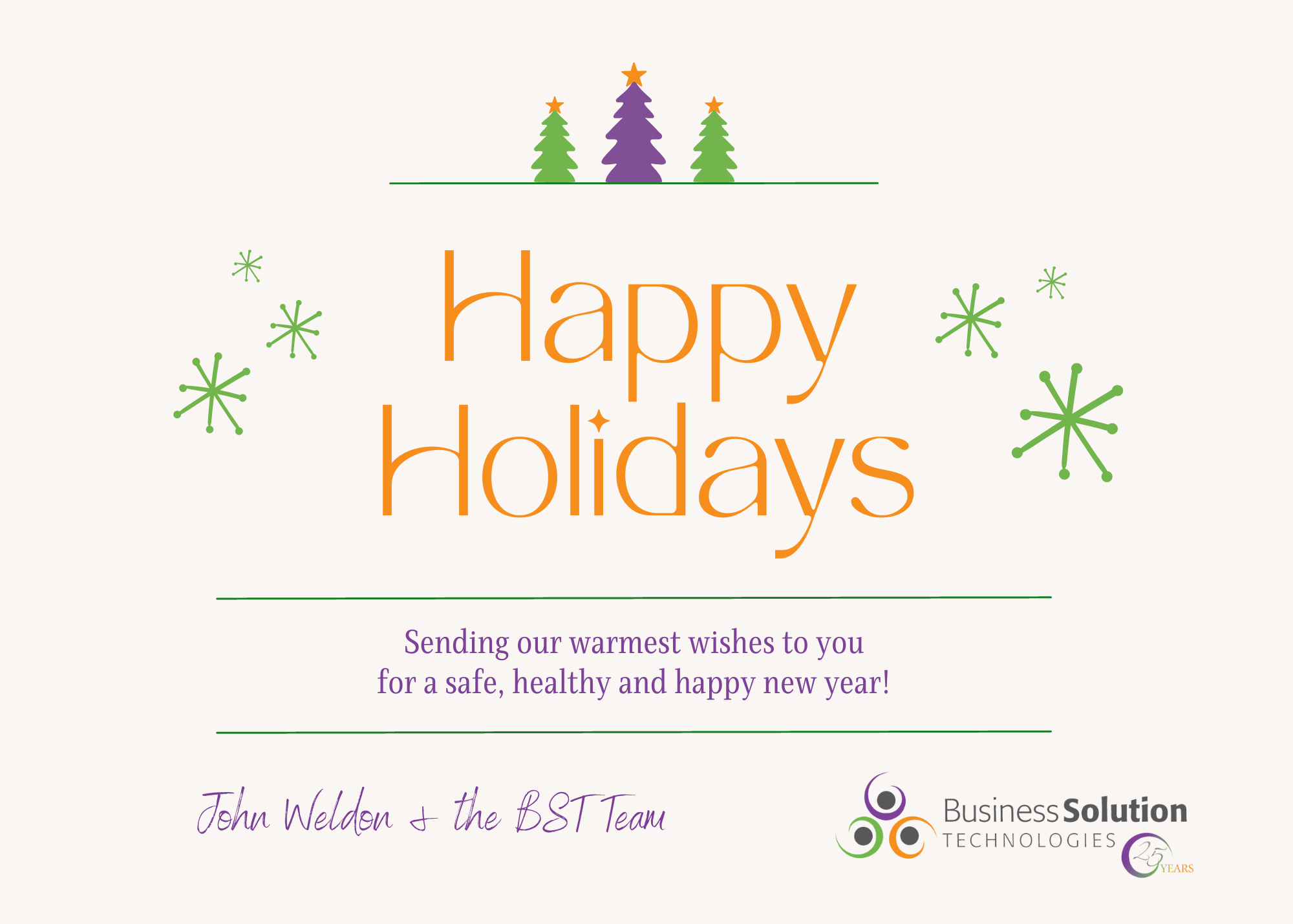 December 14, 2022
Happy Holidays from BST!
In the spirit of the holiday season, we are pleased to once again support two deserving students of the University of Hawaii at Manoa, College of Natural Sciences, Information and Computer Sciences department with scholarships.