Human Resources Solutions
HRIS and Consulting Services for Large Hawaii-Based Human Resources Organizations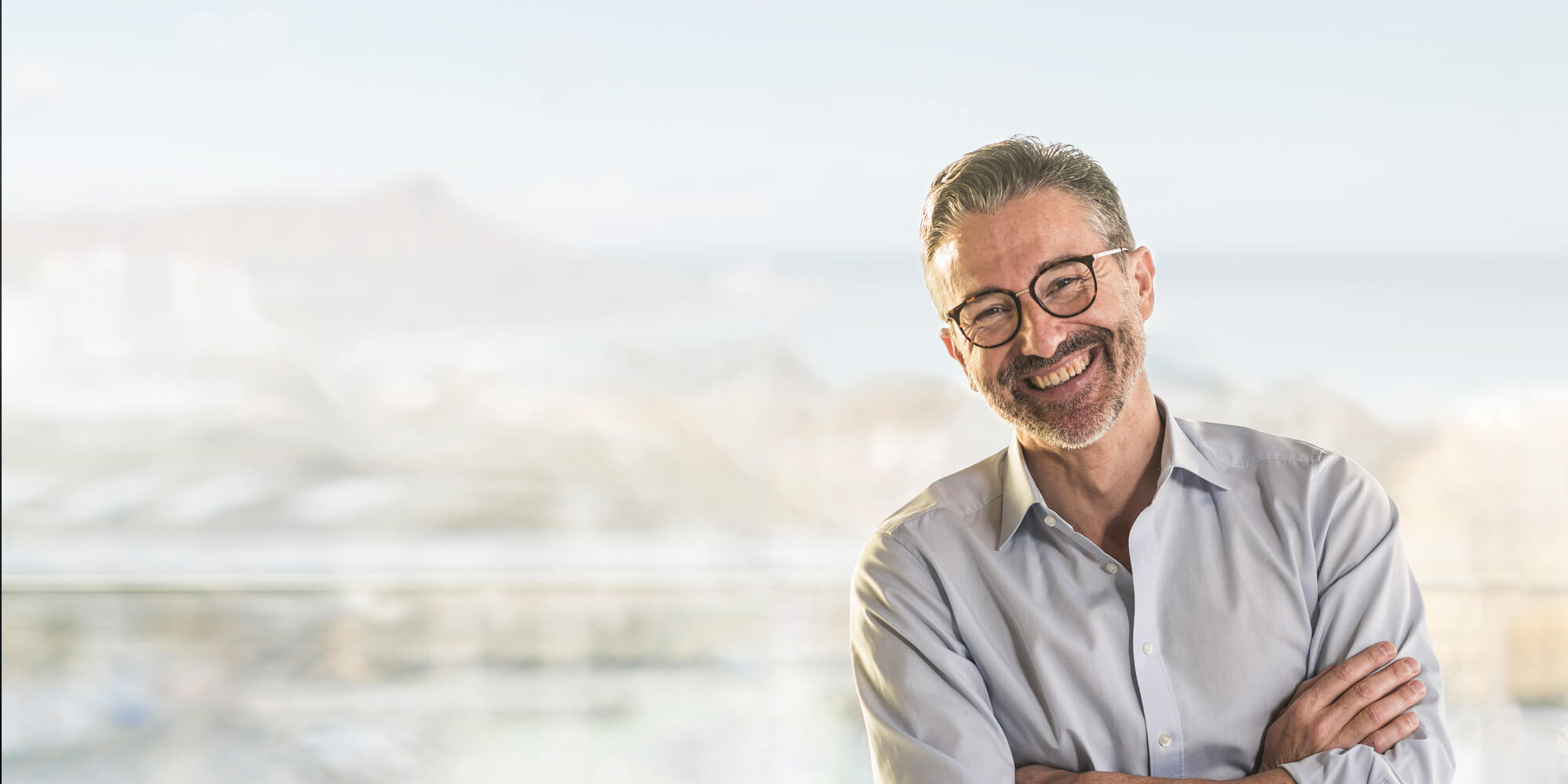 We believe every Human Resources department is unique just like your people. We create appropriate and effective solutions that will meaningfully improve your organization's overall HR function. 
We listen.
At BST, we make it our priority to understand your operational environment and business culture. That means, listening to and including input from your sponsors and stakeholders at all levels — from the most senior HR leader to the front line team who delivers day-to-day services to your employees.
We have in-depth HR experience in:
Advisory and automated human resources processes and systems; we can clearly see HR issues and solutions.
Review of manual processes to identify unused or misused modules within your HRIS to accomplish a desired outcome.
HR technology systems and capabilities, and systems implementation.
Adjustment of people processes to align with automated modules to gain efficiencies.
Alignment of HR and technology functions to achieve value through both.
Local HR regulations and collective bargaining agreements.
We understand what's important and in front of you.
Our consulting often includes:
Meeting strategic goals and objectives within time and budget constraints; and being asked to do more with less and deciding how to deploy existing resources.
Being asked to do more with less and deciding how to deploy existing resources.
Leveraging technology to achieve HR's strategic objectives.
Keeping pace with the evolving talent needs of an organization and helping to build the internal skillsets and capacity of HR teams.
Demonstrating the value and return on HR program and services investments that your organization has made; and more recently
Managing a post-COVID workforce and evolving expectations and work environments.
We offer peace of mind for your investment.
Our 25+ years of partnership with local organizations means that we have developed a strong portfolio of proven, realistic, and appropriately sized solutions. We bring our on-the-ground experience and perspective of what has and has not worked well to every project.
HRIS Platforms
BST has provided services and administration for the following Human Resources Information Systems (HRIS) including:
ADP
Ceridian
Cornerstone
Kronos
Lawson
Microsoft
NeoGov
Oracle
PeopleSoft
ProBusiness
SAP
Taleo
Ultimate
Workday
Human Resources Information Systems & Services
support your:
Supervisors & HR Managers
who serve your:
Employees
High touch, customized solutions that attend to your HR needs.
We create solutions that work for you and your employees.
We provide a mix of HR experience at all levels.
We merge our diverse backgrounds of human resource and payroll specialists, technical developers and programmers, project managers, business process engineers and analysts, and organizational change management consultants to provide the appropriate solution for our clients.
A collaborative approach.
We listen. We work with you and present a full range of viable options so you are fully informed to make the best decision to meet your needs and budget. 
We understand what it is like to manage HR functions in Hawaii.
Our team members work and live in Hawaii and have also worked internally for large local HR departments.
Our clients depend on our trusted perspective and years of HR experience in Hawaii to help them create dependable solutions that will support their employees and operations through unforeseen changes.
Hawaii State Government

Department of Education
Department of Health
Department of Human Resources Development
Department of Human Services
The Judiciary
Research Corporation of the University of Hawaii (RCUH)
University of Hawaii
Castle & Cooke
Catholic Charities Hawaii
Hawaii Catholic Schools
First Hawaiian Bank
Foodland
Goodwill Industries of Hawaii, Inc.
Hawaii Gas
Hawaiian Airlines
Hawaiian Host
Hawaii Medical Services Association (HMSA)
The Queen's Health Systems
Kaiser Permanente
Kamehameha Schools
Outrigger Hotels and Resorts
Punahou School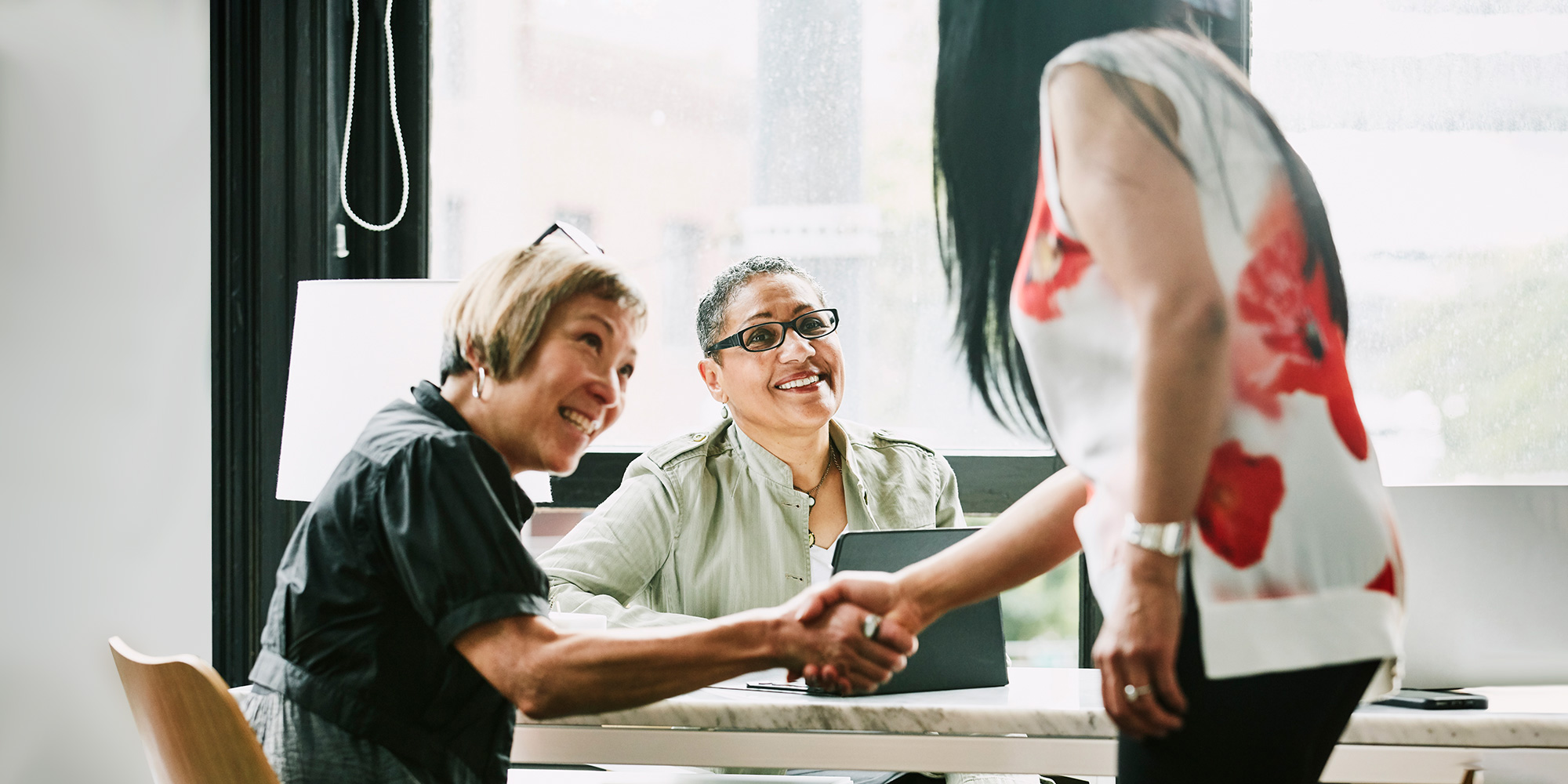 See our full range of HR & HRIS Services
BST can provide extensive support to human resources organizations.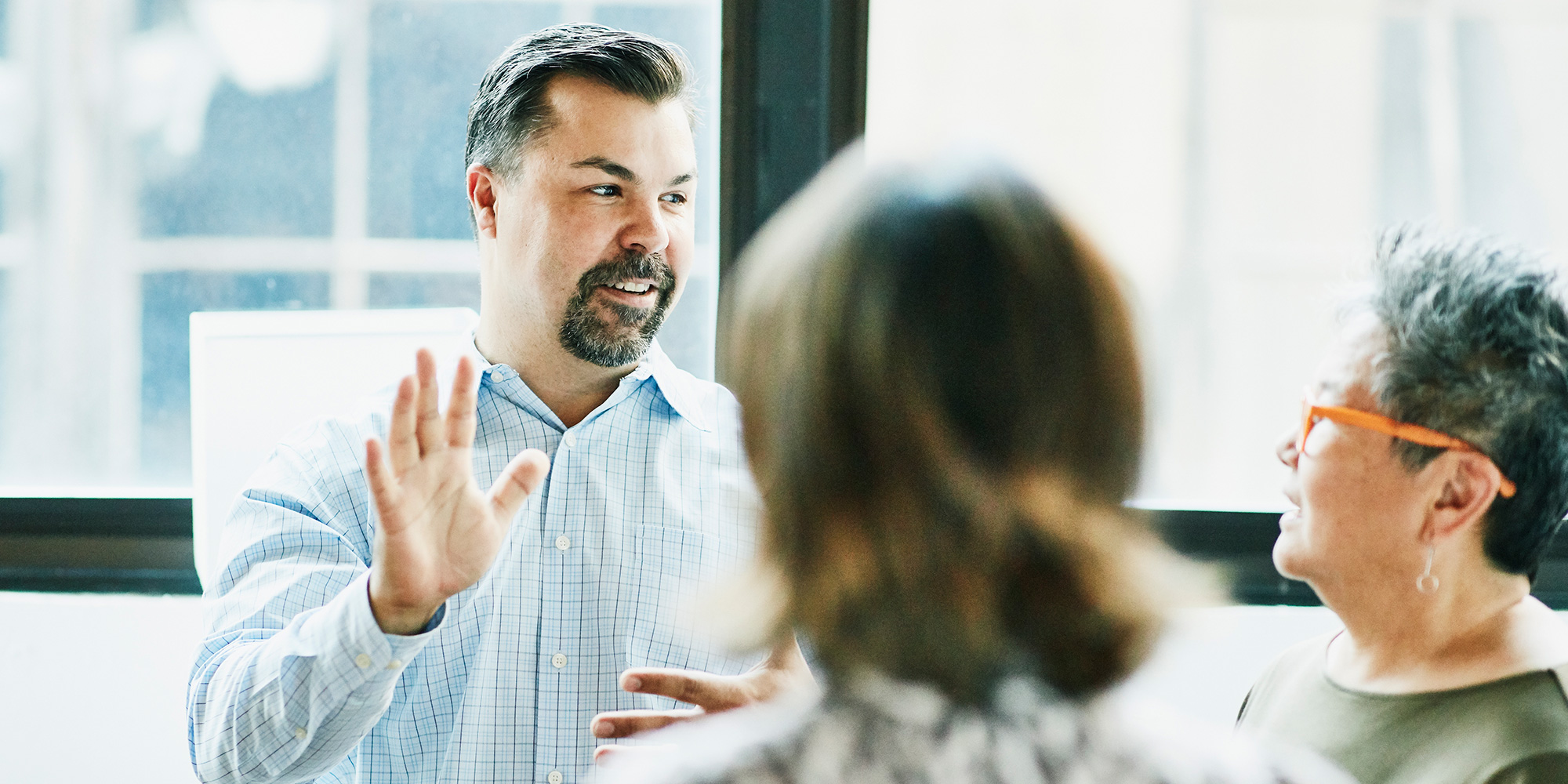 Learn more about our
Business Management
Consulting Services

Project Management
HR, Education and Healthcare Analytics
Business Analysis Services
Business Process Design
Organizational Change Management
Knowledge Transfer