Technology Services
Comprehensive System Implementation, Integration and Data Solutions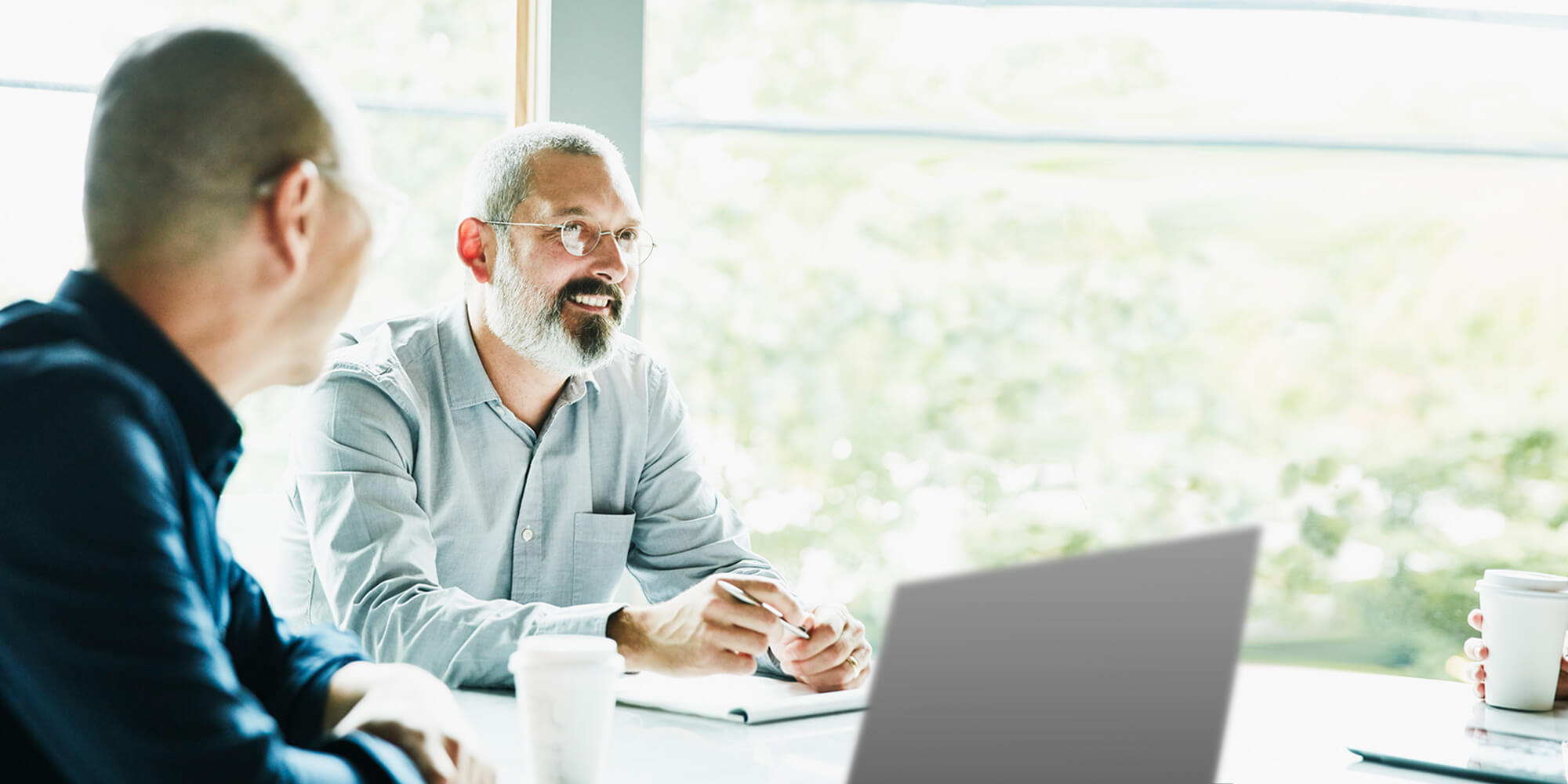 BST helps you leverage technology to meet your business objectives. We provide technology solutions for the Human Resources, Education, Healthcare, Human Services and Government sectors. Our comprehensive technology services include:
---
System Implementation
BST provides in-depth expertise that is required for a successful system implementation.
Project Management
Business/Requirements Analysis
Business Process Design
Application Development
Database Design
Deployment and Change Management
Application Quality-Assurance and Usability Testing
System Performance and Load Tuning
---
Systems integration
BST has extensive experience integrating premise-based, cloud-based, and hybrid applications to unlock the power of connecting systems through shared data in the following areas:
Enterprise Application Integrations
Data Integrations / Extract, Transform, Load (ETL)
Web Services and Application Programming Interfaces (API) Connections
Electronic Document Integration/Interchange (EDI) Implementations
Database Architecture and Modeling Analysis
Analytics and Business Intelligence Analysis
On-premise vs Cloud Migration Strategy
Depending on your organization's IT strategic objectives, we can help you analyze whether it makes sense for your organization to migrate your systems to cloud vendors such as Amazon Web Services or Microsoft Azure or to leverage your existing premise-based investment.
Custom vs. Low-Code vs. Software as a Service Application Solutions
BST has extensive experience with all types of application solutions including the increasingly popular low-code platforms such as ServiceNow and Microsoft PowerApps.  Depending on your business requirement needs, we can help you navigate the varying degrees of control with custom, low-code, and Software as a Service (SaSS) offers, in terms of enabling the requisite development capabilities to ensure successful application rollout.
Quality DevOps Processes
BST consultants have built a reputation in Hawaii in the areas of DevOps, which combines software development (Dev) and IT Operations (Ops).  We deliver high-quality work by adopting Agile software development methodologies and focusing on iterative development cycles and continuous integration of coding, building, testing, and releasing.
Data Governance and Management Services
BST takes a holistic approach to data governance and management by combining an organizational data governance team with technology capabilities to formulate a solution that considers future flexibility, growth, and ongoing maintenance.
We help you take ownership and responsibility for your data by assisting you with:
Designing your data strategy, which includes conducting a detailed Information Technology Assessment
Implementing strong Data Governance policies
Cleansing your existing and historical data
Keeping your data clean moving forward
Operational Reporting, and
Creating and managing your Data Analytics.
We help you manage your data with best-in-class technology solution services, including:
Database Administration (DBA services)
Data Warehousing Design and Support
Data Visualization and Reporting
Online Transaction Processing (OLTP) systems database modeling and design
Online Analytical Processing (OLAP) systems modeling and design
System performance tuning and scalability analysis
Interim or Virtual Chief Technology Officer (CTO)  Services
We can provide virtual CTO services to establish, manage, or transition your IT operations AND focus on IT issues, impacts, and implications that are internal and external to your organization. Examples of our services:
Work with your organization's leadership to develop strategic IT goals and plan the IT budget
Conduct risk assessments, mitigation, and management strategies

 

Keep your organization compliant with technology standards and compliance regulations

 

Lead your IT team in day-to-day operations
Identify and implement new technologies, including assistance with review, procurement, and selection processes
Identify and manage recruiting for IT positions within your organization
Manage external vendors in support of IT-related operations and initiatives
Assist with corporate governance: interface with executive leadership/board as well as departmental staff to provide updates, recommendations, and guidance
Communicate your organization's technology strategy to partners, management, investors, and employees.

 

Administer knowledge transfer when an internal CTO position is staffed