Education Solutions
Student Information Systems, Teacher Qualification Determination, Human Resources Services, Teacher Licensure, Education Metrics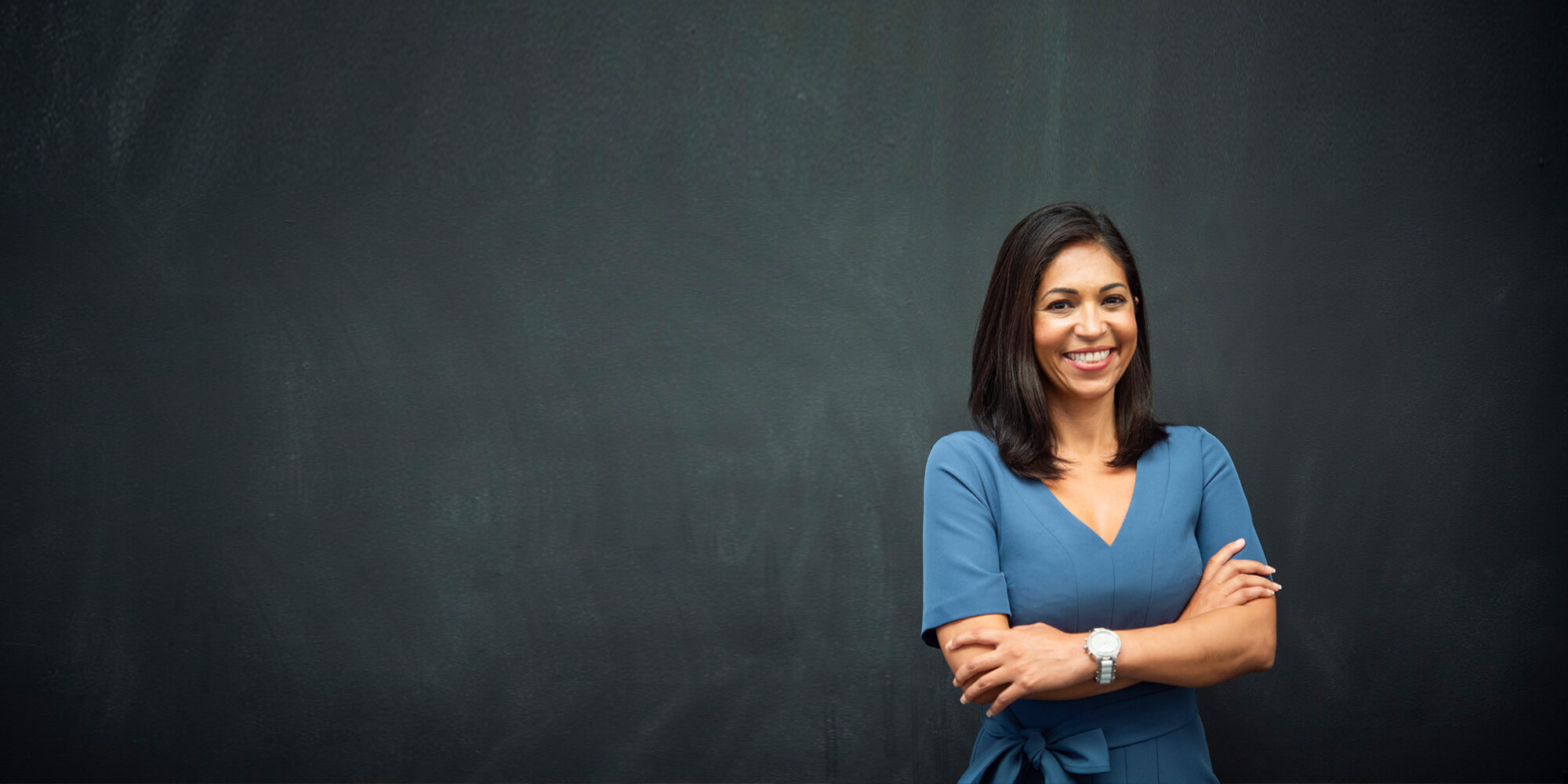 We believe education should be a top priority in Hawaii. At BST, we help local schools & educators be better equipped to provide the best experience for their students. 
Our Education Services focuses on:
Student Information Systems
Teacher Qualification Determination
Human Resources Services
Teacher Licensure
Education Metrics
Because good teachers can make a world of difference.
BST supports schools by automating administrative processes such as identifying highly qualified teachers, keeping track of teaching credentials and certifications, and providing recruiting and human resources services for school faculty and staff.
We prioritize student success.

 
Our work with student information systems and education analytics allows school administrators to make timely, actionable decisions with the goal of student success in mind. 
Data analysis that values all student experiences.
We take great care to understand our clients' intended outcomes for their data. We identify what the data represents, which data needs to be imported into the SIS, where it is being sourced from, and how to get it properly loaded. We design, test, and provide data analysis processes to arrive at the answers that help our clients make the best decisions for their students.   
Seeing your school's big picture — in real time.

 
We also help with optimizing school operations by consolidating data that reside in various new and legacy data systems so administrators can see the whole school in one view. The ability to consolidate data and adjust and respond in real time has proven especially valuable for clients in recent times.
Student Information Systems
support your:
Teachers & Administrators
who serve your:
Students
We provide education services across the full P-20 spectrum.
From preschool to higher education to workforce training.
Pre-K
Waiokeola Preschool
Seagull Schools
K-12
State of Hawaii, Department of Education
Hawaii Teacher Standards Board (HTSB)
Punahou School
Higher Education 
University of Hawaii
Research Corporation of the University of Hawaii (RCUH)
Hawaii Pacific University
Workforce Training Analytics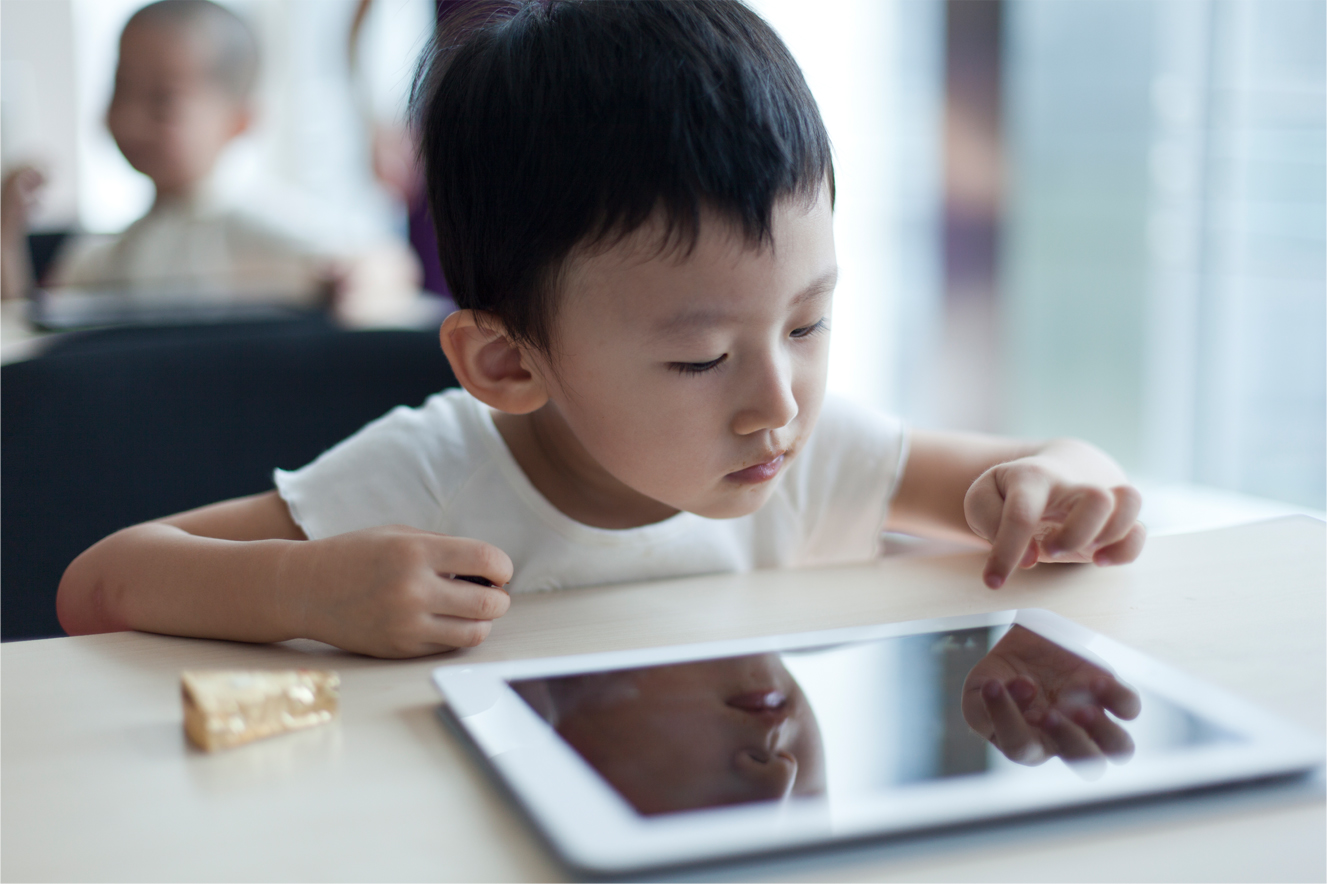 State of Hawaii, Department of Education (DOE)
BST designed, developed and migrated the system that certifies Hawaii's highly qualified teachers for K-12 public schools. The system provides information dashboards for administrators, and supports federal reporting requirements and professional development efforts.
Highly Qualified teacher system
Data conversion from legacy systems
Operations support
Hawaii Catholic Schools
BST consolidated 30 independently run K-12 parochial school systems to a standardized and upgraded HRIS, Benefits, and Payroll system located within the Hawaii Catholic Schools system offices.
Human Resources Consulting
Payroll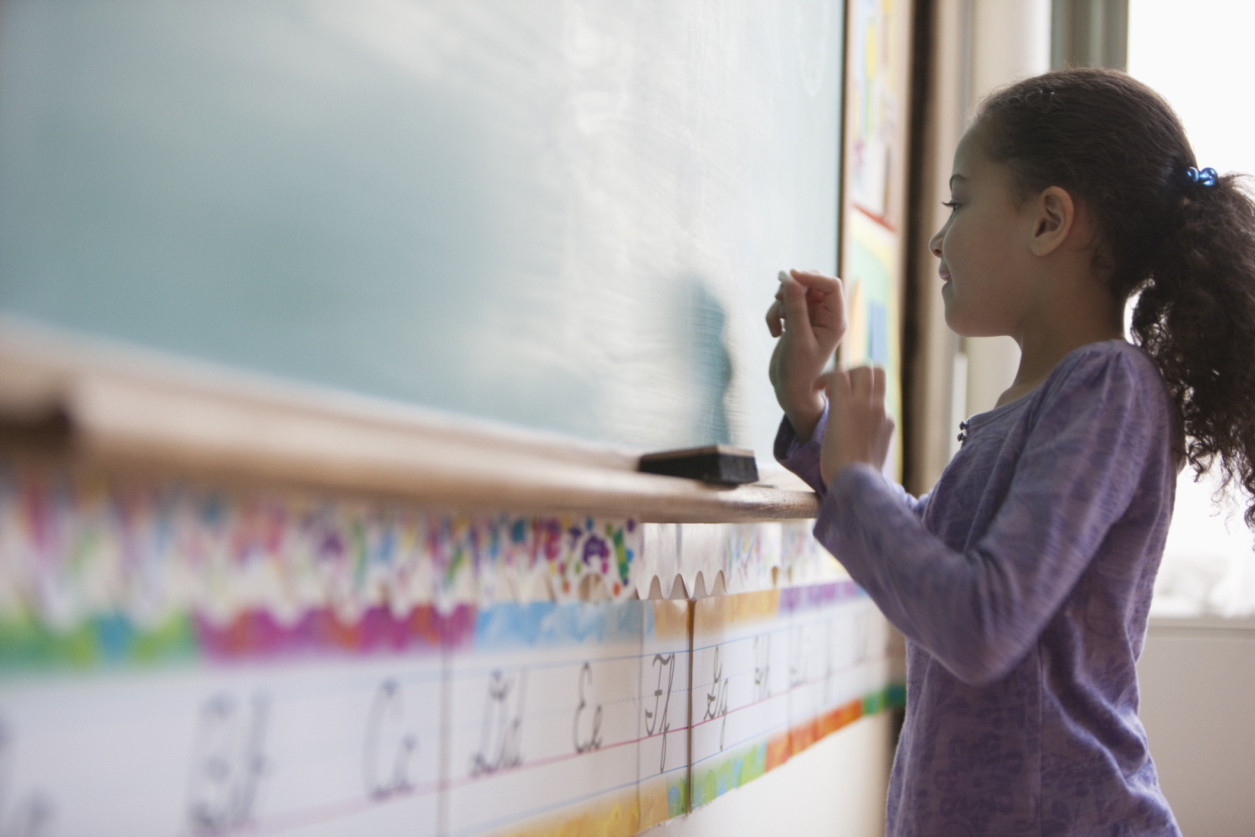 Hawaii Teachers Standards Board (HTSB)
BST designed and developed a new cloud-based teacher licensing management system while migrating information from a legacy application, allowing teachers to apply for and manage their teaching licenses. The system also allows HTSB staff to review license applications and provide reporting on the license status of teachers.
Custom developed License Management System
Business Analysis and Process re-engineering
Operations support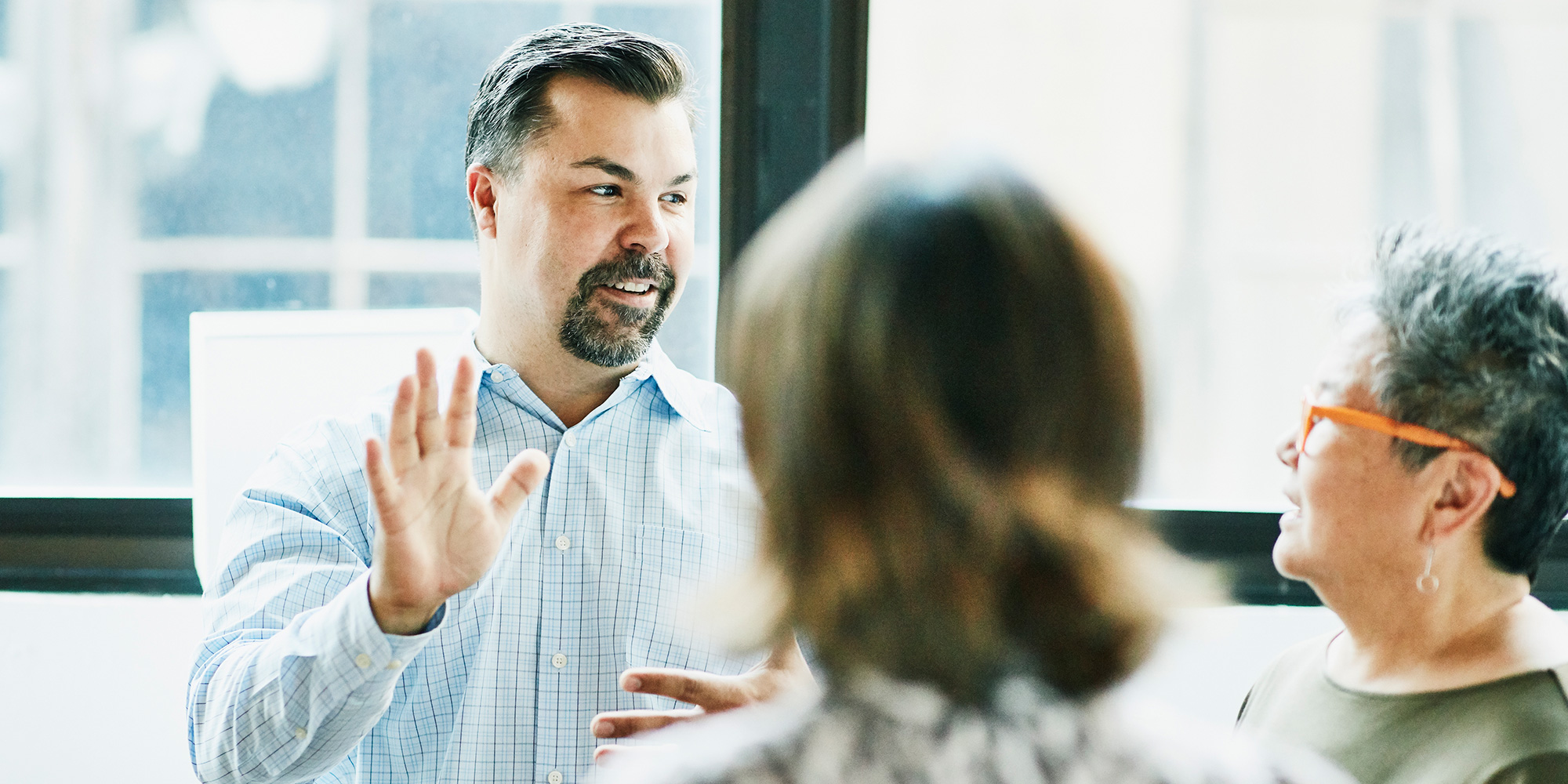 Learn more about our
Business Management
Consulting Services

Project Management
HR, Education and Healthcare Analytics
Business Analysis Services
Business Process Design
Organizational Change Management
Knowledge Transfer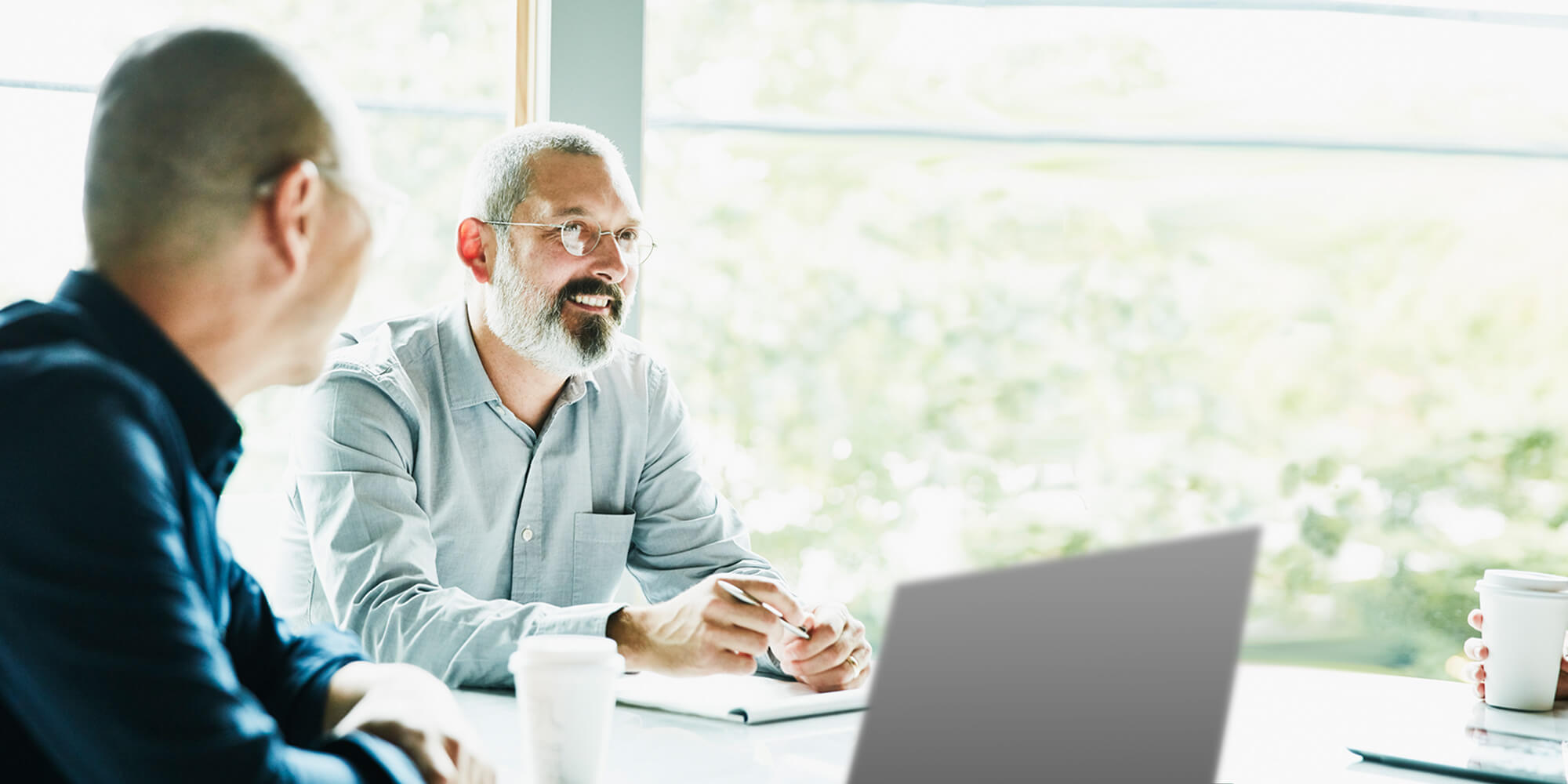 See our full range of
Technology Services
Comprehensive System Implementation, Integration and Data Solutions:
On-premise vs Cloud Migration Strategy
Custom vs. Low-Code vs. Software as a Service Application Solutions
Quality DevOps Processes
Data Governance and Management Services
Interim or Virtual Chief Technology Officer (CTO) Services