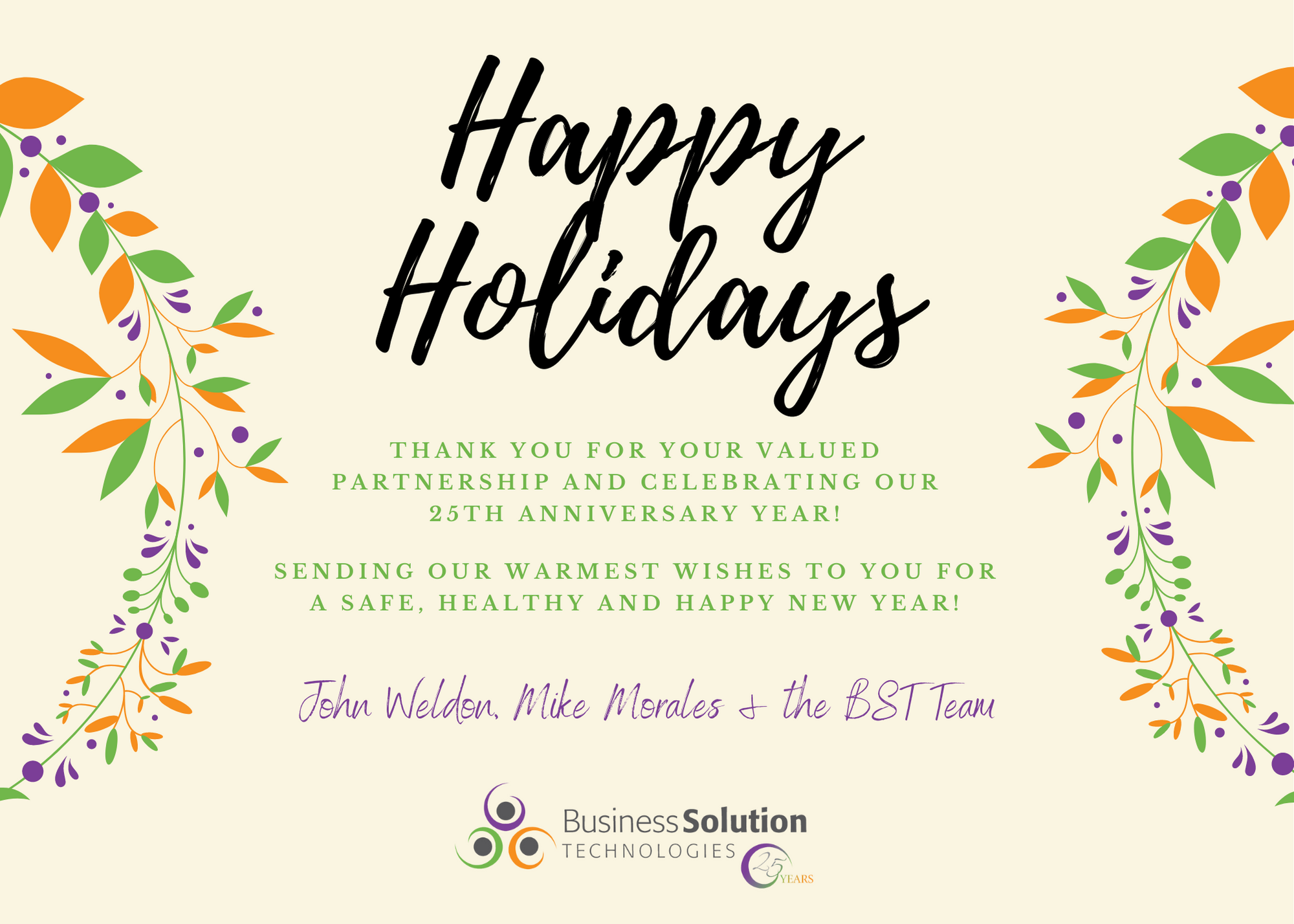 December 15, 2021
Holiday Greetings from the BST Team!
In the spirit of the holiday season, we are pleased to support Hale Kipa once again. We encourage you to help Hawaii's at-risk youth too by visiting 
www.halekipa.org
.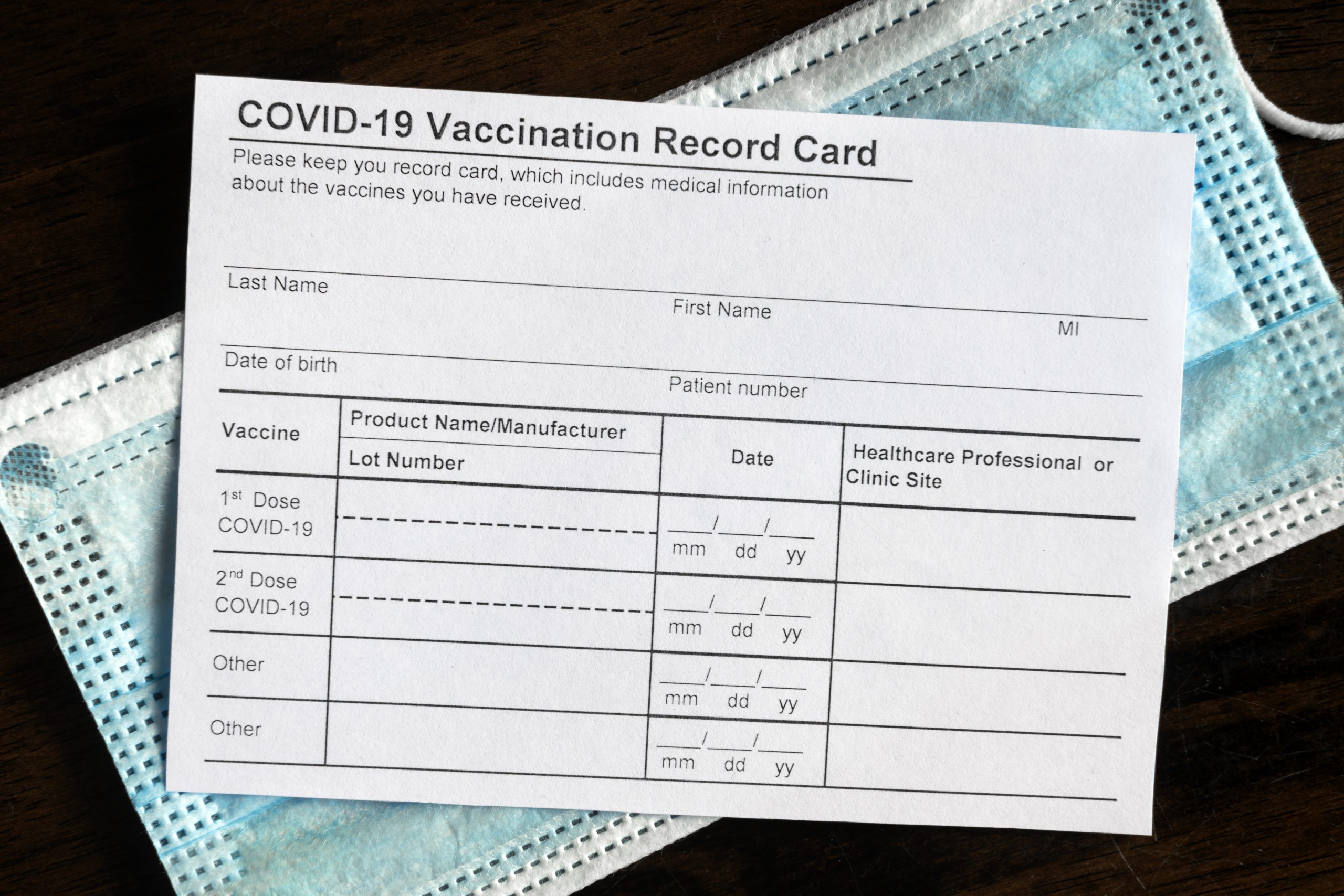 September 29, 2021
BST Enhances HIDOE Human Resources System to Report Vaccination Status
In August, BST designed and implemented enhancements to the Hawaii Department of Education's (HIDOE) human resources system to enable HIDOE employees to self-report their vaccination status and if applicable, their COVID test results.
HIDOE employees are able to submit their vaccination status or test results by logging into the HIDOE secured network where employee will answer a series of questions and upload related documents. In addition, HIDOE's leadership and COVID Response Team have access to reports to monitor information and respond as needed. BST designed the application with an automated workflow and associated email notification system to ensure the appropriate information was shared with the right people.
This initiative was developed in direct response to Governor David Ige's Aug. 5, 2021 Executive Order that requires all State of Hawaii employees to be vaccinated or submit weekly COVID test results. BST was able to go live with the enhancements in 10 days to meet the state's Aug. 16, 2021 deadline.
Since 2004 BST has served as HIDOE's primary partner for maintaining employee data and systems. Earlier in the pandemic, BST built an application for HIDOE to track and report telework requests as the remote learning model was implemented across the state and employees were under a "Safer at Home" emergency order.
To date, BST has tailored the human resources systems of three client organizations to meet the specific needs of the executive order, which enables these companies to successfully collect and manage the vaccination and or testing status of their employees.
For more information about BST's services, please contact Kevin Costa, Director, Education Solutions at kevin.costa@bstusa.com or 808-389-0996.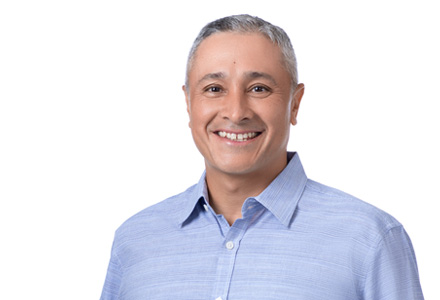 September 2, 2021
Morales joins Lanakila Pacific's Board of Directors
Michael Morales, COO, has joined the Lanakila Pacific Board of Directors. Lanakila Pacific is a Hawaii-based non-profit 501(c)(3) organization offering assistance programs and operating social enterprises to build independence and improve the quality of life for individuals with cognitive, physical, social or age-related challenges. The organization collectively serves and benefits more than 2,000 people each year including individuals with disabilities and seniors in our community. For more information, visit www.lanakilapacific.org.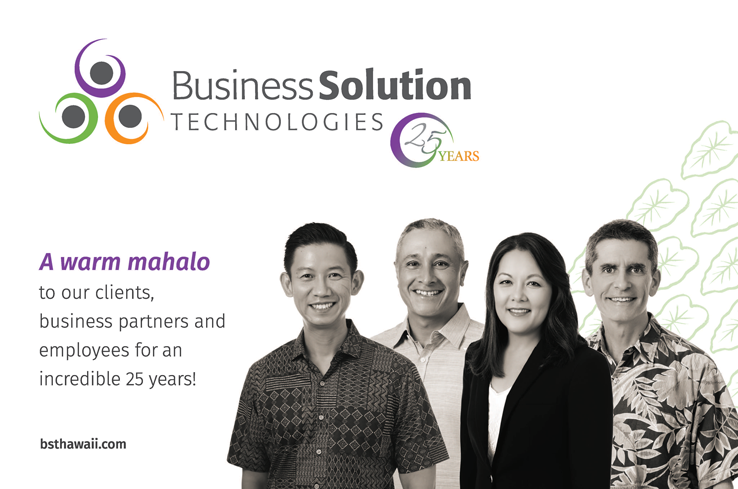 July 9, 2021
BST Celebrates 25 Years!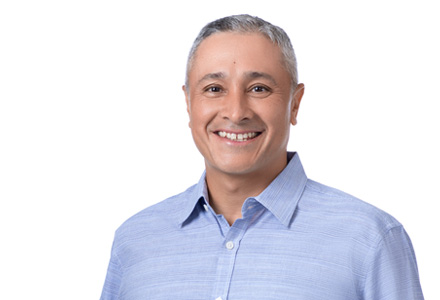 April 28, 2021
Michael Morales, Chief Operating Officer
Michael Morales returned to BST as chief operating officer. He oversees all of BST project efforts for various large Hawaii-based clients in the human resources, education, and healthcare industries. In addition, he is developing BST's project team capacity and capabilities, and expanding BST's service offerings for Hawaii's business community. View post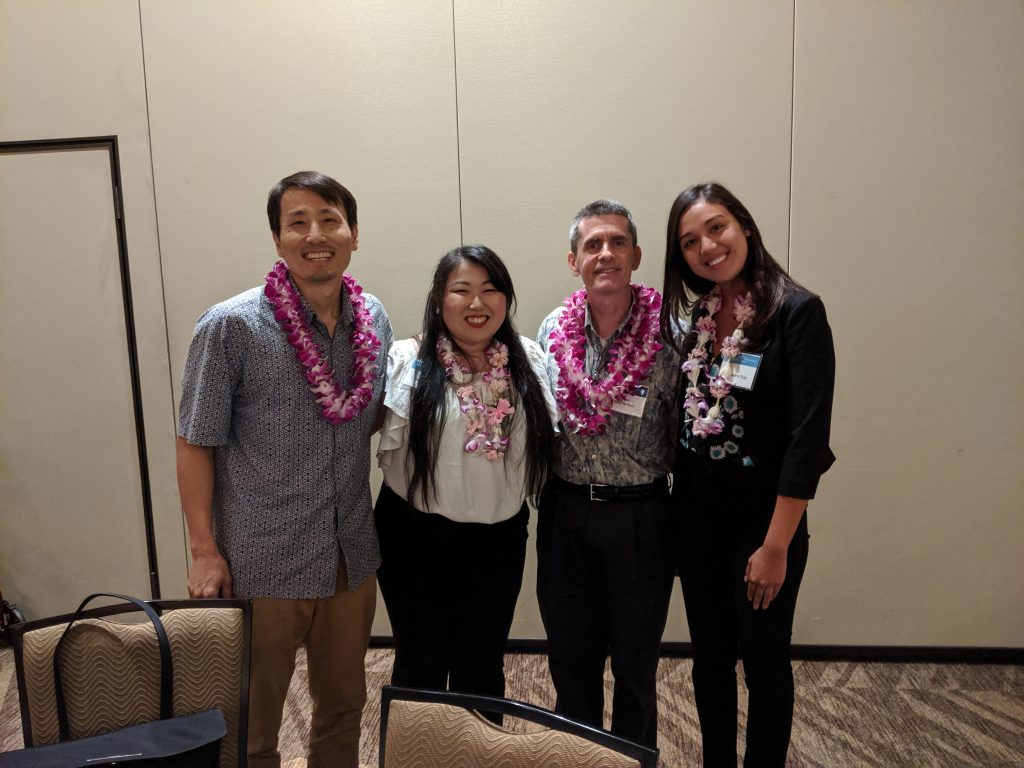 November 9, 2019
2019 Scholarships for UH Students
BST is happy to continue our support of the Shidler College of Business at UH Manoa! We sponsor annual scholarships for two students working toward degrees in human resources management and management information systems respectively.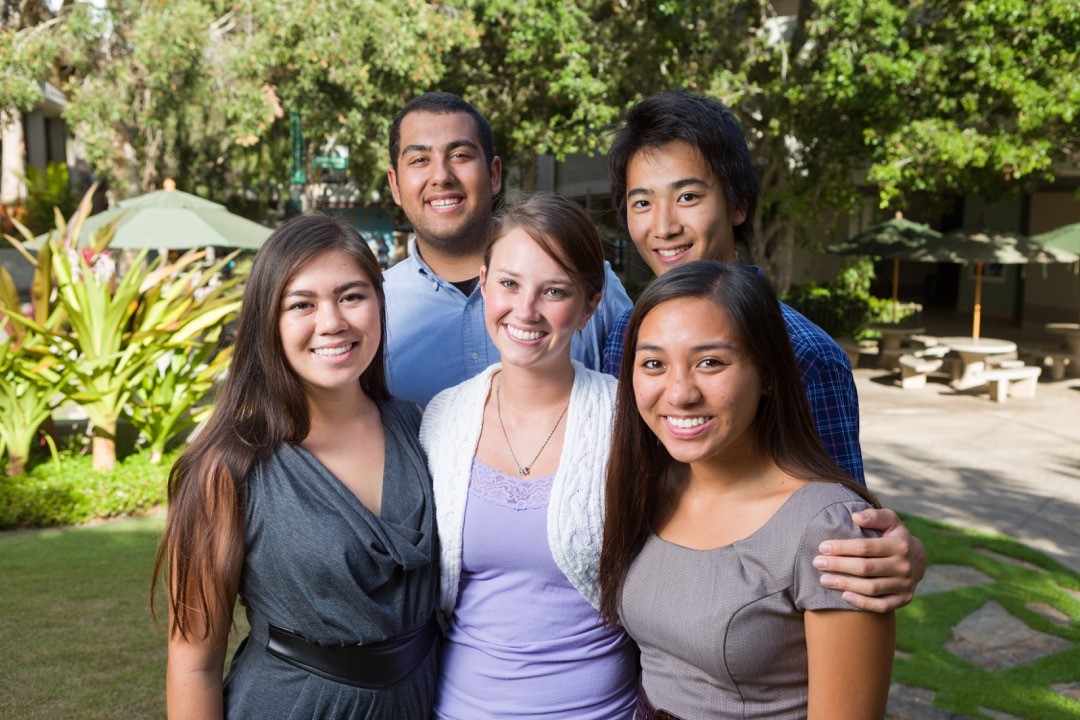 December 20, 2016
BST Partners with UH Foundation to Create Scholarships for UH Students
In the spirit of holiday giving, BST is pleased to be partnering with the UH Foundation to create two scholarships for deserving students at the Shidler College of Business at UH Manoa, who are working toward a degree in human resources management or information technology. Happy Holidays!
For more information on how you can support our local students, please visit: www.shidler.hawaii.edu/alumni/giving-opportunities.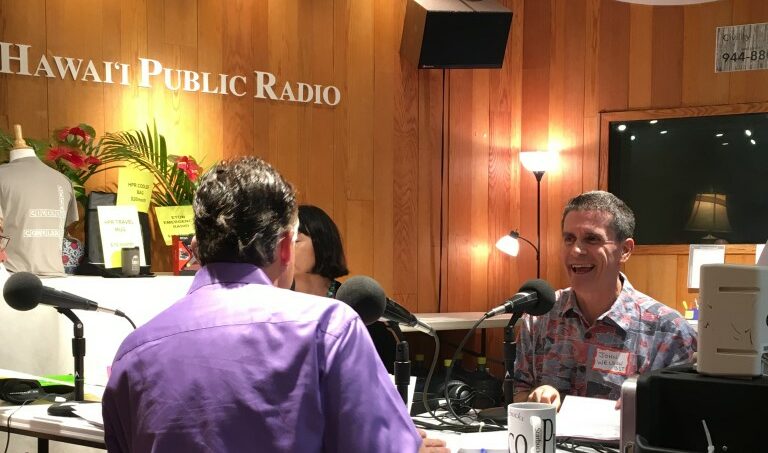 October 14, 2016
BST Supports Hawaii Public Radio's Fall Pledge Drive
BST supports Hawaii Public Radio's Fall 2016 Pledge drive. John Weldon offers an on-air challenge during day 3 to encourage new members to join HPR!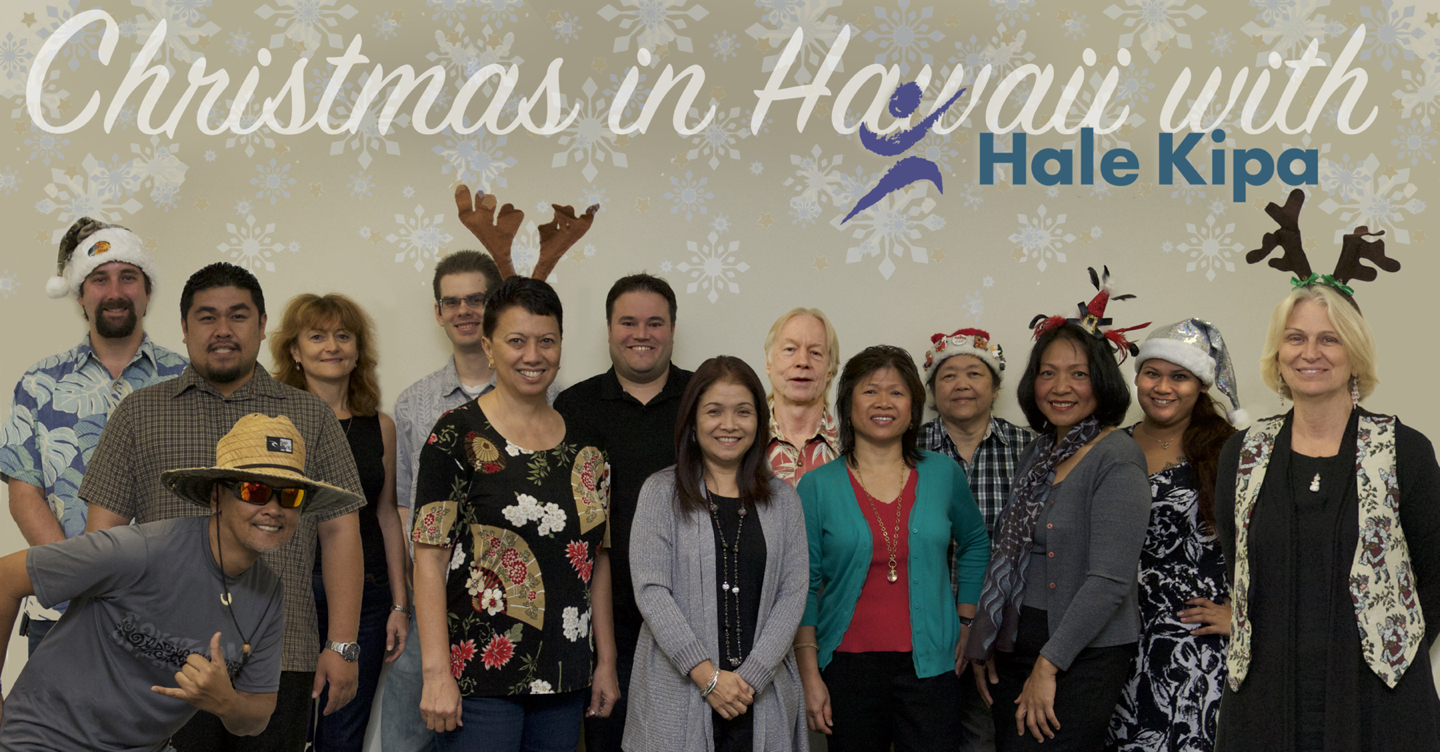 December 18, 2015
Caring for Hawaii's Homeless and At-risk Youth
BST made a 2015 holiday donation to Hale Kipa, a local organization that provides shelter, outreach services and residential programs to Hawaii's homeless and at-risk youth. For more information about how you can help, please visit www.halekipa.org.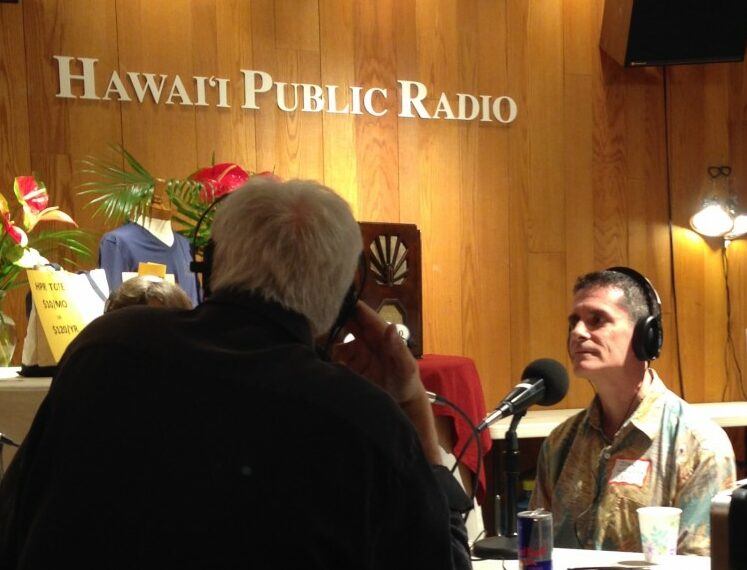 October 14, 2015
Supporting Hawaii Public Radio
John Weldon joins Hawaii Public Radio's (HPR) team on-air and offers a dollar-for-dollar matching challenge during day 2 of the station's 2015 Fall fund drive.